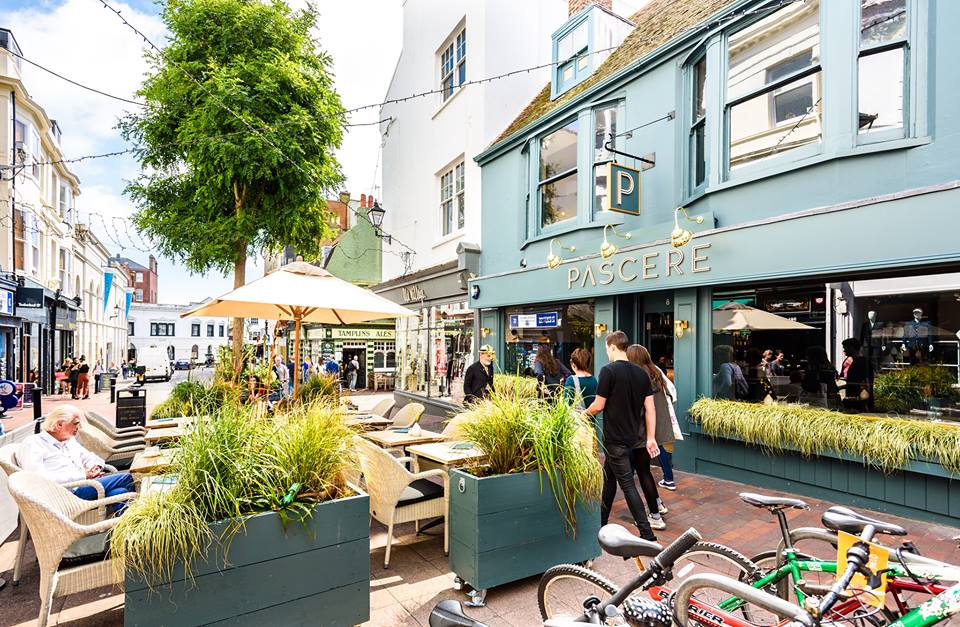 Brighton restaurant Pascere has announced it will close later this month.
Apparently there are plans to reopen elsewhere in Brighton in the new year, but there does seem to be a degree of uncertainty over when, exactly, and whether the offering will continue in its current form.
As with most announcements these days, the news was first made public on social media. On Twitter, owner Amanda Menahem said the last day of trading would be December 15.
Pascere had not long been open, but had made quite a media splash, as Menahem's statement noted:
We have some news… pic.twitter.com/A7Y4huez6s

— Pascere (@pascerebrighton) December 3, 2018
The restaurant was set up in 2018. It was supposed to get going under chef Tom Griffiths in 2017. In the end, Johnny Stanford was appointed to run the kitchen.
Food critic Marina O'Loughlin said of the restaurant: "This is no-messing brilliance."
Harden's reporters were a little more circumspect, rating it 2/5 for food that was "reliable, if not particularly memorable".
In fact the restaurant's closure reflects the 2019 edition's observation that though "highly touted" it "doesn't live up to the hugely impressive press accolades: could the owner's role as food and drinks editor of Sussex's Platinum Business Magazine have something to do with the positive press coverage…"
Recent News from Harden's