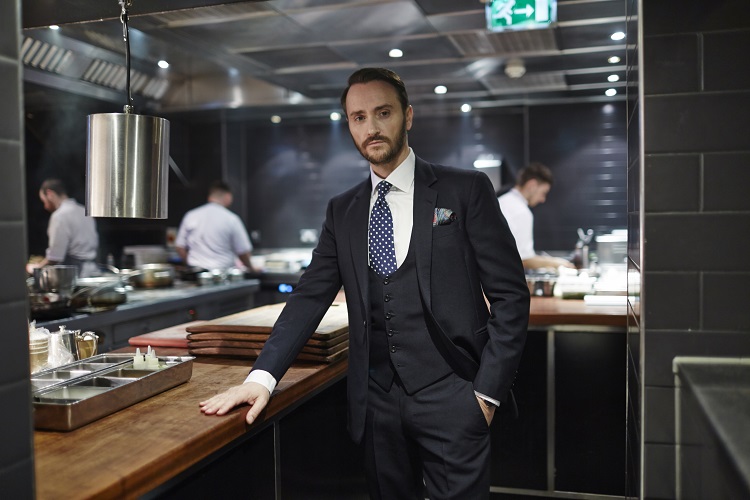 After four successful years and more than £152,000 raised, Jason Atherton's Social Sunday will return this weekend.
The dinners, cooked by the likes of Atherton, Claude Bosi, Angela Hartnett and Sat Bains, raise money for Hospitality Action, which supports hospitality workers if they fall on hard times.
Atherton, his Social Company brigade and esteemed chefs from across the UK will cook special one-off tasting menus, with all proceeds going to the charity. Tickets range between £100 and £200.
This is the second year that events are going nationwide. Other chefs involved include Bryn Williams, Phil Howard, and Tom Kitchin.
Mark Lewis, Hospitality Action's chief executive said: "Jason and I are thrilled to see the traction Social Sunday is getting around the industry this year. Our vision of making Social Sunday one of the industry's most important annual diary dates is taking shape.
"Social Sunday is a moment when all hospitality operators can focus on their most important assets: their teams."
More from Hardens