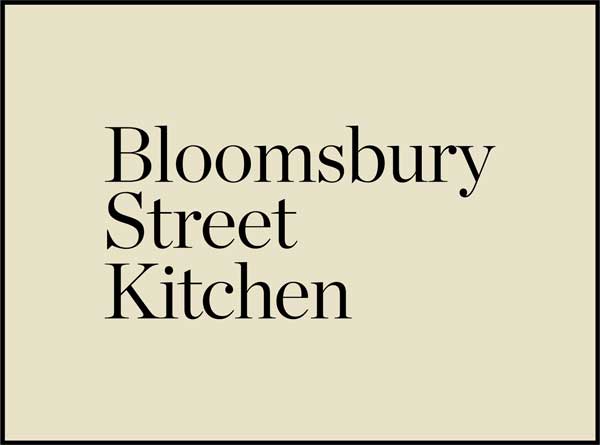 The West End will see a new "relaxed neighbourhood" restaurant arrive in the form of Bloomsbury Street Kitchen in August this year.
An announcement said the venue will "embrace shared dining" and "showcase an exquisite selection of contemporary Mediterranean and Japanese small plates," which will be "complemented by a diverse variety of wines, sake and signature cocktails."
Dishes include sea bream with Amalfi lemon and sweet apple, and yellowtail sashimi with yuzu and soy. Or you might sample herb-roasted lamb cutlets with hummus alongside crispy soft shell crab with spicy ponzu.
As well as the food pairing, Bloomsbury Street Kitchen will see elements of design taken from both Mediterranean and Japanese aesthetics.
'Fusion' cuisine is not in fashion as once it was, and there are no 'slam-dunk' successes so far for the great-on-paper combination of two of the globes most popular and healthy cuisines: Italian and Japanese. Knightsbridge's Sumosan Twiga has inspired mixed and limited feedback to-date (although it doesn't help it exists in the allegedly glamorous but curiously obscure reaches of upper Sloane Street).
At Bloomsbury Street Kitchen, there'll be 74 covers, including a private dining space and chef's counter. It will open for breakfast, lunch and dinner.
More from Hardens