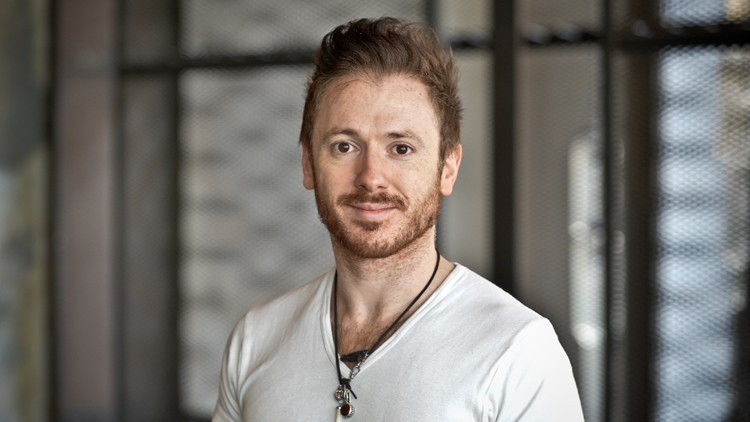 Hide's Ollie Dabbous is to open a pop-up restaurant at the Chelsea Flower Show this year.
Dabbous will open a new concept restaurant at Chelsea Barracks Kitchen for seven days in May.
The dining space will run from May 20-26, but menu details are currently under-wraps.
If Hide – "wow" – is anything to go on, it will likely be a prized booking.