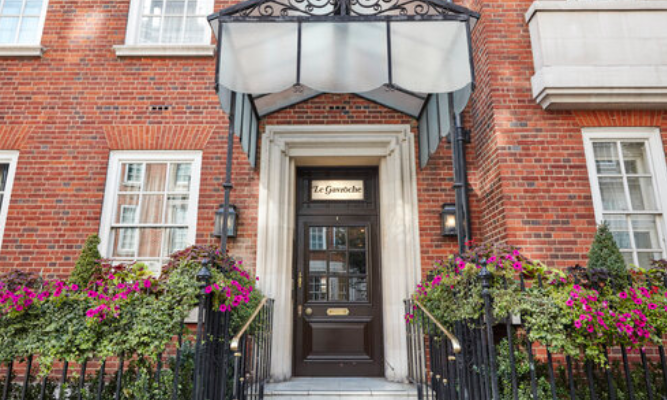 Le Gavroche has been forced to stop lunch service due to a lack of skilled staff.
Michel Roux Jr announced the decision this week and partly blamed both Brexit and the pandemic for the move.
He said the alternative would be to overwork existing employees "which we are not prepared to do".
Roux's statement said: "Since opening, restaurants up and down the country have suffered greatly with staffing problems partly due to new Brexit regulations as well as there now being a major lack of well-trained hospitality professionals since the pandemic struck. Whilst we have been working our hardest to resolve this issue over the last couple of months, Le Gavroche is sadly understaffed for the time being.
"Whilst it is incredibly frustrating and painful to report this, we have decided to open for dinner only from 5pm starting from June 14 until further notice.
"We will be getting in touch with each of you who have been so wonderful in booking lunch with us from that date in order to rearrange your booking for a dinner instead. The alternative at this point would be to essentially overwork our existing staff which we are not prepared to do as I'm sure you can understand. Our staff wellbeing is of utmost importance to us both mentally and physically and we work hard each and every service to ensure our standards are at the absolute highest of culinary excellence.
"Your patience and understanding is much appreciated at this time. We are currently working tirelessly to ensure we can resume business as usual at the earliest opportunity and are very much hoping to welcome our valued guests back at lunchtime before long."