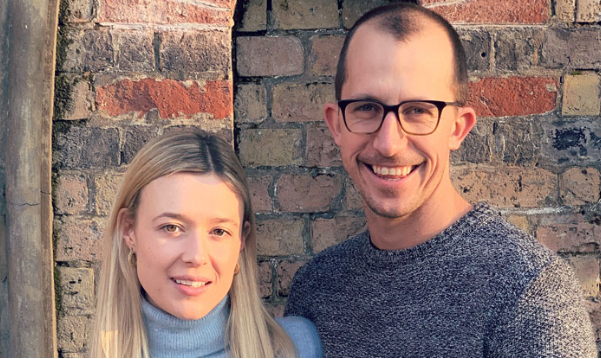 Amy Corbin and Patrick Williams, the duo behind the up and coming restaurant group Kudu Collective, will launch a fourth site, Kudu Grill, in Peckham on July 28.
The group's co-founders have revived a former Truman's pub on Nunhead Lane, creating a 50-cover restaurant that centres around the braai – a South African grill using only wood and charcoal.
An announcement said chef patron Williams "will bring his South African roots to the fore, adding a playful twist to traditional food from the country.
"Bold flavours shine through in a menu showcasing the chef's passion for fresh, seasonal British ingredients, much of it coming from the couple's allotment nearby. With most dishes coming straight from the open grill, the menu comprises five sections – snacks, starters, braai mains, sides and desserts."
Snacks will include grilled potato flatbread with lardo and wild garlic, while starters will range from grilled prawns with peri-peri butter and harissa beef tartare. Grills dishes, as mains, might be t-bone steaks with onions pickled in beer, and pork chops with 'monkey gland' (BBQ, don't worry) sauce.
Recent News from Harden's