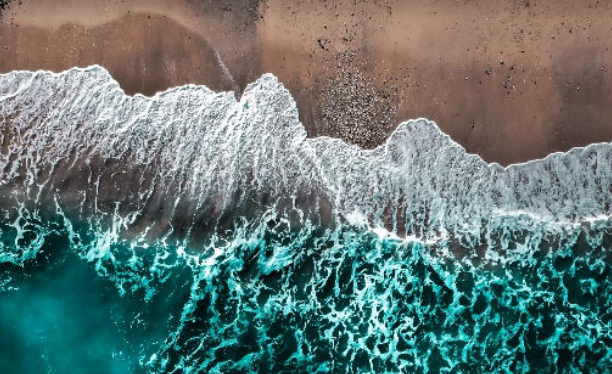 Adam Handling is taking his Ugly Butterfly brand to Cornwall and will launch at the plush Carbis Bay Hotel on August 2.
Handling has also been tasked to oversee F&B at the G7 Summit later this month, which will be held at the 47-bedroom hotel. A big job for the chef. His push for sustainability has paid off – politicians like easy ways to look green.
The 65-cover restaurant will source ingredients from in and around Cornwall, including fish from Harlyn Bay, Portilly oysters, razor clams from the Hayle Estuary, Cornish sea buckthorn, Cornish Gouda, and St Ewe eggs.
Meanwhile, the bar, which will offer an additional 65 covers, will offer drinks made with offcuts from the kitchen.
Jamie Park, head chef at the Frog in London, will relocate to Cornwall as head chef of Ugly Butterfly. He will steer the team towards a goal of 100 per cent zero waste.
Handling said: "Carbis Bay is a stunning property. We are so excited to be opening our first restaurant south of London here. Stephen and Jose Baker at the Carbis Bay Estate have a very similar mindset to myself and my restaurant group, regarding the future of the planet and how we eat and think sustainably.
"It's great to see them having won such prestigious awards as AA Eco Hotel of the Year 2019-20. It is such a great opportunity for us to bring a luxury restaurant and more casual all-day-dining bar there – it's just the perfect home for the Ugly Butterfly brand and I'm honoured to be there."
He added: "[The area is] busy year-round, particularly this year with so many people wanting to holiday in the UK, and we are looking forward to welcoming the Estate's guests to experience our concept.
"But Ugly Butterfly by Adam Handling is very much a standalone restaurant and bar and we can't wait to get to know the locals, while also hosting destination diners and our loyal guests from our other restaurants when they visit Cornwall."