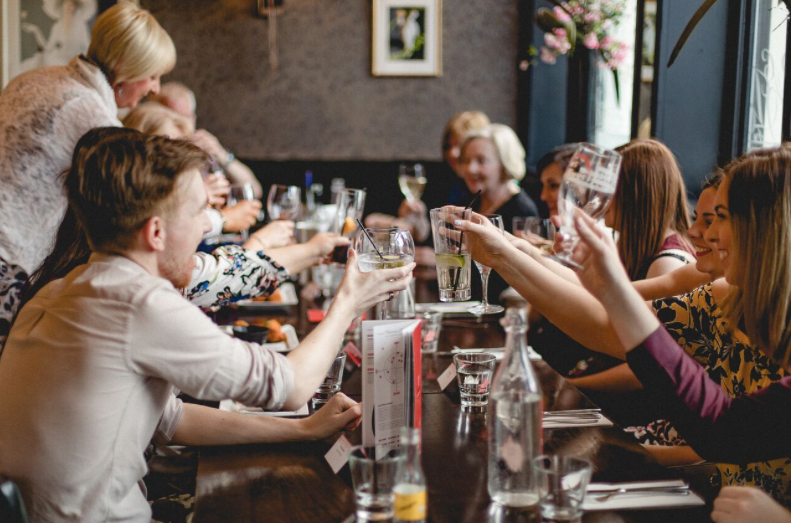 Edinburgh restaurateur Tony Crolla is set to open a £3 million fish and chip restaurant in a former church.
Crolla will launch a "contemporary", 270-cover restaurant across three floors at St John's church in Victoria Street.
The restaurant, as yet unnamed, will offer an affordable menu, with traditional British dishes each given an inventive twist. The likes of fish burgers, 'cod dogs', pies, and haggis will feature.
Deep-fried Mars bars – that aulde Scottish classic – will also be served.
Crolla said: "We have had a vision for many years about opening 'the' fish 'n' chip restaurant destination in the heart of Edinburgh city centre. This concept will be fun, relaxed and affordable. Our focus as ever with our restaurants is fresh quality food available for all."
The new chippy is set to open in November and around 50 jobs could be created. The old church was previously a bookmaker, a Byzantium market, and an Indian restaurant called Khushi's, but has been empty since a large fire in 2008. Crolla will open the fish and chip restaurant under his Vittoria Group. His father, Alberto Crolla Sr, opened the family's first restaurant in 1970.
In the meantime, here are the best fish and chip shops going.
Recent News from Harden's