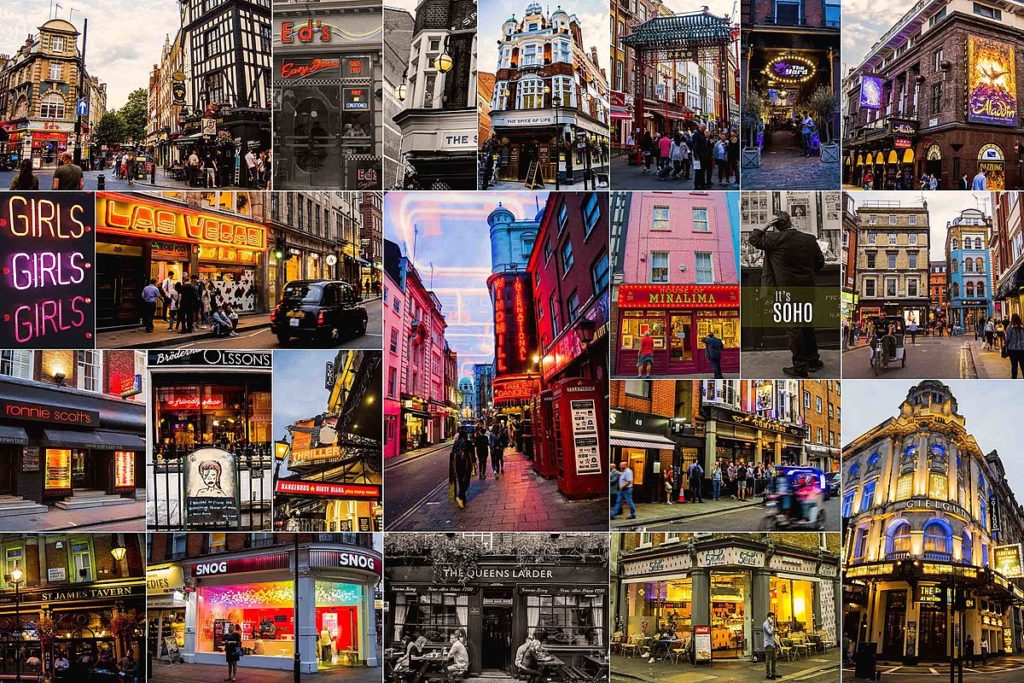 The campaign to pedestrianise Soho from July 4 until September has been given the green light by Westminster Council.
It means 17 streets will be traffic-free from 5pm to allow restaurants – many of which are small and will be made even smaller, cover-wise, by social distancing measures – will be able to put tables and chairs outside.
The move will help restaurants offset lost seating indoors but also attract customers perhaps anxious about sitting inside – it has been reported that the virus is less likely to be transmitted outside, with lower infection rates.
The petition to enact the ruling was organised by Save Soho. It was signed by thousands all of whom supported the idea of an al fresco Soho this summer.
The selected streets, including Bateman, Frith, and Old Compton, will be closed to vehicles from 5pm-11pm Monday to Friday and from midday on Saturdays and Sundays.
The move is part of the council's Covid-19 response project with the aim of helping local businesses recover. Other parts of the West End are expected to make similar announcements.