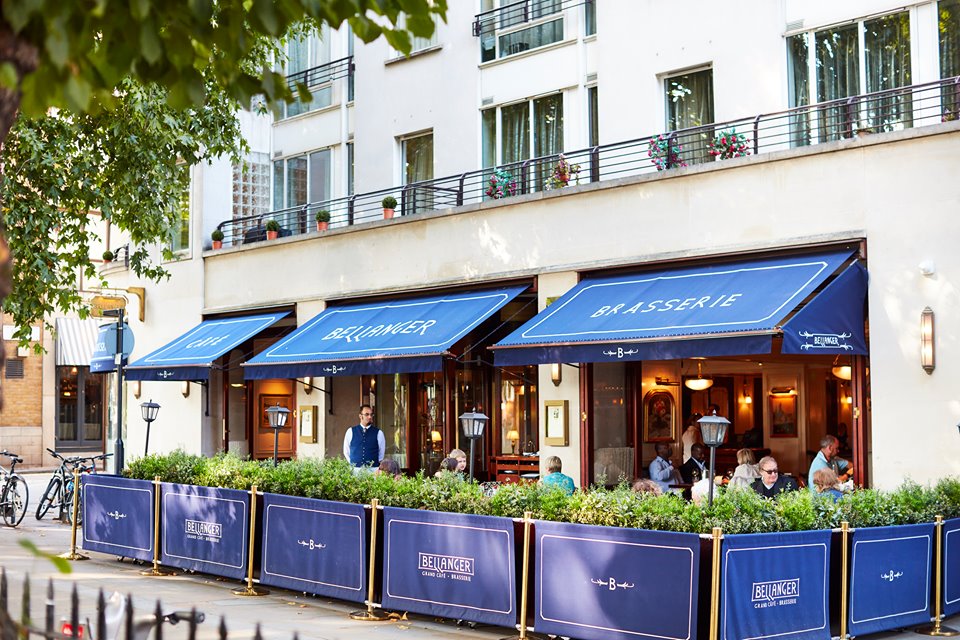 Corbin & King will close its Islington restaurant Bellanger on August 11.
In an announcement sent via email, group co-founder Jeremy King said the Alsatian brasserie, which traded for three years, simply didn't work out financially.
He wrote: "It is with great sadness I must inform you that, after over three years trading, we have decided to cease trading Bellanger on Sunday 11th August.
"It is a great shame but, although we loved being in Islington, we just couldn't make it the success we aspired to – unlike as has been in the case of Soutine.
"Much as it had been a great critical success this wasn't matched financially. And although we continued to trade for much longer than less patient operators might have persevered there came a point where we had to be pragmatic and move on to concentrate on new projects."
King is talking about Manzi's, Corbin & King's new seafood-led Soho venture, and another project in Notting Hill. King couldn't say more than the fact a new site has – after a long, extensive search – been purchased.
The restaurant group's latest opening, Soutine, launched this year, and looks to be a promising site.
Recent News from Harden's