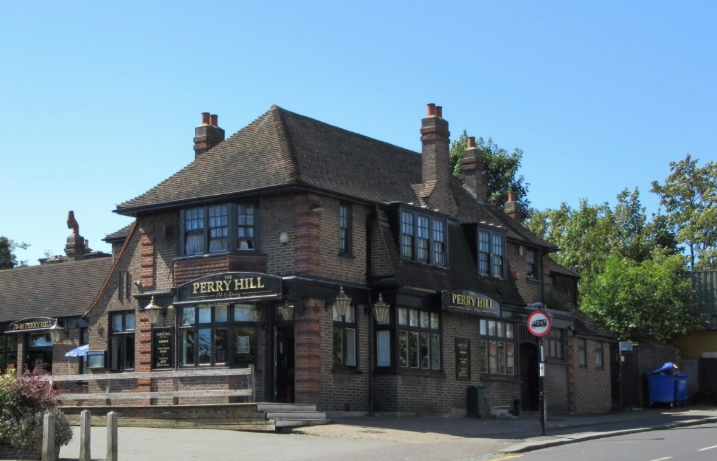 The Perry Hill Pub, nestled between Catford and Sydenham, will open its doors under new ownership after a refurbishment on April 12. Well, it'll open outside to begin with.
It is a long-awaited launch for the area run by Phil Sutton, who has experience at he likes of The Florence in Herne Hill and Franco Manca. His wife Oonagh McCormack, meanwhile, has pedigree too, having worked at The Pig's Ear in Chelsea and Bellevue in Clapham.
Together they have now founded the Doghouse Pub Company with The Perry Hill as their flagship project.
Having been closed for nearly two years, the pub has now been "lovingly brought back to life" with renovations throughout the building, an announcement said.
The kitchen will be overseen by Jamie Younger, who formerly ran the Palmerston in East Dulwich for several years and still owns The Begging Bowl in Peckham.
Head chef Eric Grapt (The Wolseley and The Hurlingham Club) has put together a menu that will showcase British comfort food classics, and dishes such as beef brisket, shredded pig's shoulder and smoked celeriac steak make full use of the on-site smokehouse.
The drinks menu will feature a varied and changing beer roster, and the wine list will have "something for everyone".
Sutton said: "We've taken all the best bits from our years of running pubs
around London and put them all into The Perry Hill.
"We're lucky to have an incredibly supportive community around us and the response has been amazing. Our hope is that the pub will become a central hub for the local area and beyond, serving as a destination for great food, drink and atmosphere."