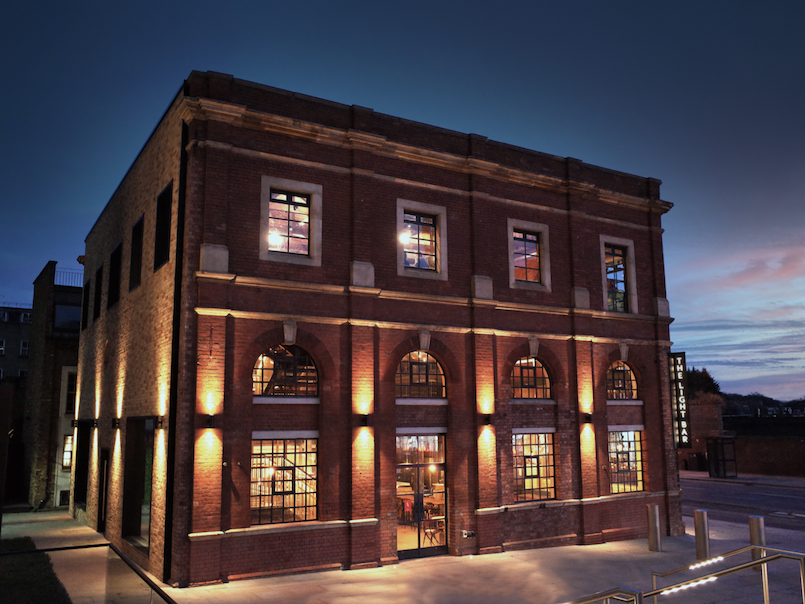 The Light, an iconic Shoreditch venue and favoured watering hole to many, is to rise once more from the ashes.
Originally, it was set to reopen in spring 2020 with a bar (ground floor/mezzanine) and dining space (first floor), but the gala launch has now finally been set for April 2021.
It will return nearly a decade since it was last open, and remains a historic site in the heart of Shoreditch, one of the capital's best spots for late-night boozing and snacking.
Housed within the former Victorian 'Great Eastern Light' power station, it is long-standing Hackney residents Morten Jensen, Darren Collins and chef Johnnie Collins who have taken on the building.
It will reopen as The Light Bar, similar therefore in name, but will come with restored interiors, a new restaurant, and an outdoor terrace in what promises to be a "fun, social, and culinary destination". We hope they're right.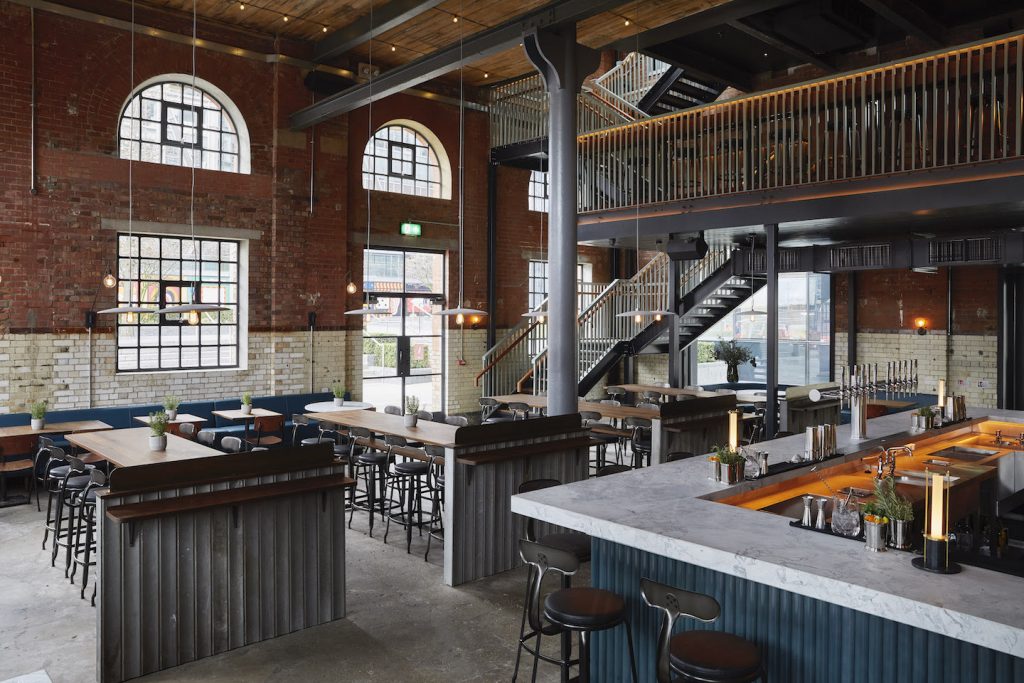 The Victorian power stations was first converted into a bar in 2000 by previous owners Oliver Williamson, James Goff and Ben Chesterfield, and 'The Light' helped Shoreditch become famous for nightlife and dining.
Despite its success, the venue was forced to close in 2014 when redevelopment plans threatened to tear it down. After a successful campaign to #savethelight, led by Oliver and thousands of locals and several celebrities including artist Tracey Emin, the building is now protected as part of Hackney's Shoreditch Conservation Area.
Now, with revived interiors by Macaulay Sinclair, the building's original mechanical pulley system, exposed steelwork and glazed brick has been preserved as part of "the impressive double height interior".
An announcement said: "The Light Bar will offer modern British cooking, relaxed drinks and a welcoming atmosphere.
"Johnnie's simple, seasonal menus are inspired by his love for local produce with a focus on sustainability, using specifically grown fruit and vegetables from his own carefully tended garden in Warwickshire. Meat and fish are sourced from small, dedicated suppliers and items such as bread and butter to fresh pasta, pickles, ferments and cultures, are made in-house."
Dishes will include burrata and bean ops (£11), 'asparagus, Stepney Farm leaves, lovage dressing' (£10), and 'Devon crab cappelletti with brown crab butter (£17).
Grilled breads, snacks, beers on tap and wine lists from small producers will be offered all day.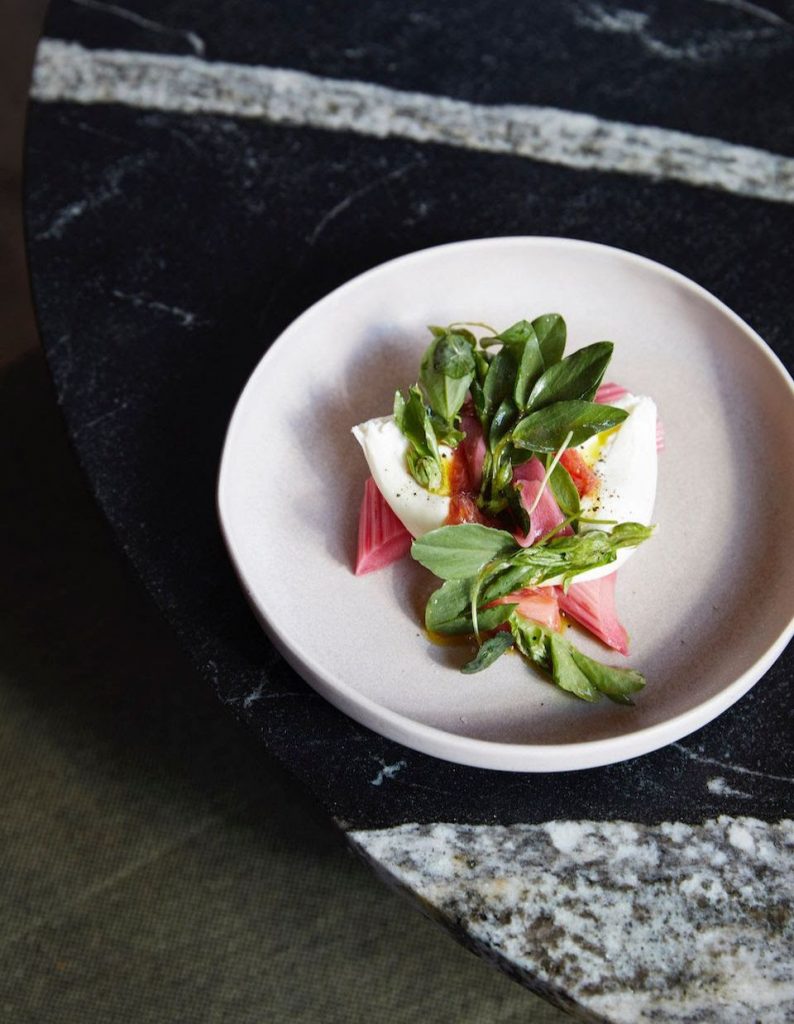 Plates such as 'Swaledale roast chicken and curry sauce' (£19), 'short rib beef bun' (£11), and 'sourdough flatbread, Desiree potatoes, Ogleshield cheese, wild garlic' (£12) will also be served outside on the terrace. The cocktail list will feature drinks named in honour of the team's favourite East London parties from the early 2000's that have since become legendary.
Morten Jensen said: "This place is an institution, and deserved to be preserved and enjoyed by all. From the building's original working class history to its more recent guise as one of the first original bars in the early 2000's that helped make Shoreditch the place it is now.
"I've always loved this building, and have fought passionately to open the concept, even more so through a global pandemic. I'm so proud to be launching our new concept here.
"It's important for us that everyone feels comfortable here and has fun, not just for the new residents but the original locals too. A lot of the programming will echo the iconic parties we used to put on in this area back before many were familiar with Shoreditch.
"This was a venue that resonated with Londoners, and we want to keep that nostalgia and also celebrate the original history of the building, but without directly recreating any of the past."
Oliver Williamson, previous owner of The Light (2000-2014), added: "Wishing every success to the team behind the new Light Bar and the continued use of a beautiful building rightly saved from demolition."
This is, 100 per cent, one to watch (and book). More to come.