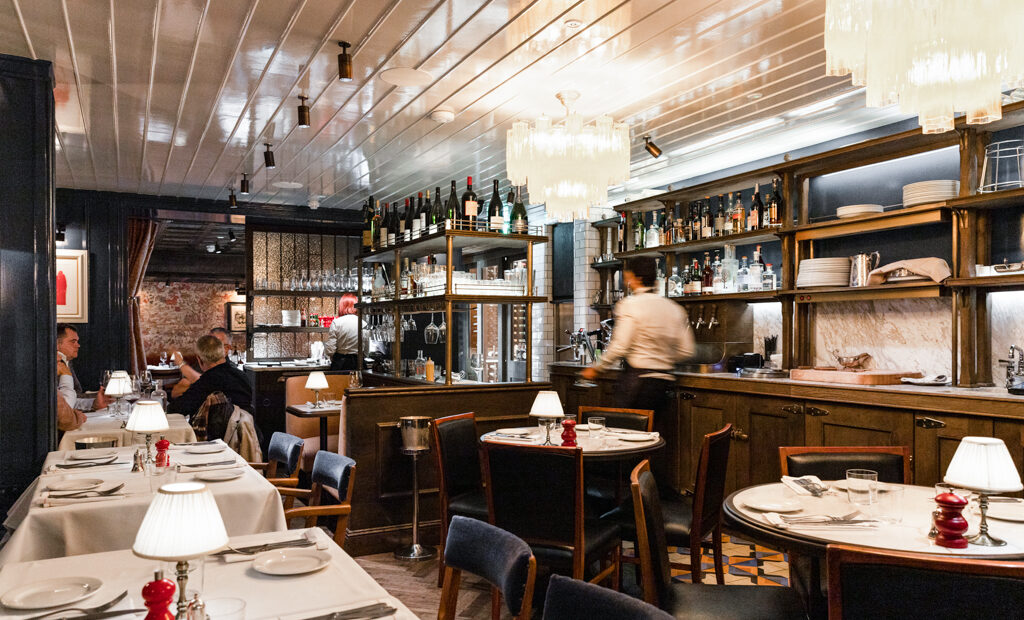 Joe Warwick is a man who's had his fingers in lots of pies in the restaurant scene over the years. In recent years, he's lent his hand to a number of popular restaurant projects including SoLa in Soho and more recently, the lauded Bouchon Racine.
Harden's Insider has now learned that Warwick is joining Cubitt House in an effort to bolster attention to the high quality service across the group of pubs.
The move sees Warwick installed across the collection, supported by existing chef director Ben Tish, as Head of Hospitality. The expansive-sounding role will specifically look at improving guest experience in the nine-site strong group, focusing on driving the development of F&B.
The news is eyecatching at a time when in London, front of house service standards seem to be increasingly inconsistent.
In contrast to Joe's recent focus on hands-on involvement on the restaurant floor, he is best known to food scribes for his journalism, having been a long-term feature of the UK's restaurant scene. As well as having helped to create the World's 50 best, he also served as its director of creative development for a number of years.