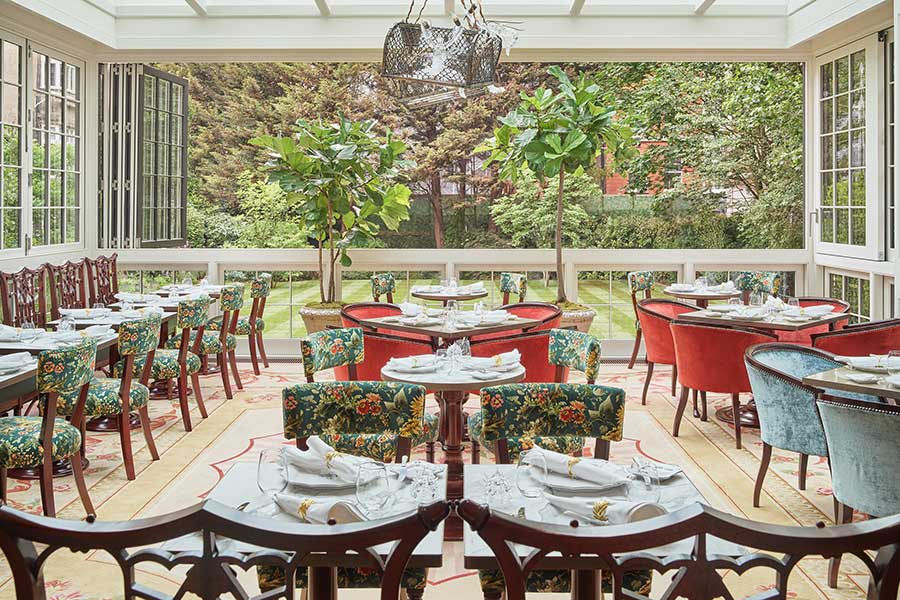 Siren, Nathan Outlaw's relatively new seafood restaurant at the Goring hotel, will not reopen after lockdown restrictions are lifted.
The five-star hotel has confirmed it will open, when possible, with a reduced food and drink offer, with no capacity for Siren.
Outlaw's new space was the hotel's first new dining offer in its 109-year history, but the chef has said he will initially need to concentrate all his efforts on his Cornwall restaurants, including his two Michelin-starred eponymous spot in Rock.
Jeremy Goring, chief executive and fourth-generation incumbent of the hotel, said: "Due to the situation that all of us in UK hospitality find ourselves in, we are going to have to operate differently for a while in order to protect the business and its staff in the long term.
"For this reason, when we eventually reopen the Goring, it will be with a smaller F&B department, and very sadly we will not be able to reopen Siren.
"This restaurant has been a real adventure: scouring Cornwall for the very best fish I've ever seen, and putting together something really special both in the room and on the plate.
"Also, working with some of the best in the business both out front and in the kitchen: what a privilege. I'm looking forward to the day some time in the future when we can do something exciting together with Nathan again."
The opening of Siren involved a £4m building project to create the new restaurant and kitchen and to transform the bar, making it the largest single investment in the history of the property.
It existed for around a year, and largely impressed in its early runs, but perhaps had some way to go to live up fully to the high expectations surrounding its debut.
Nor will Texture be back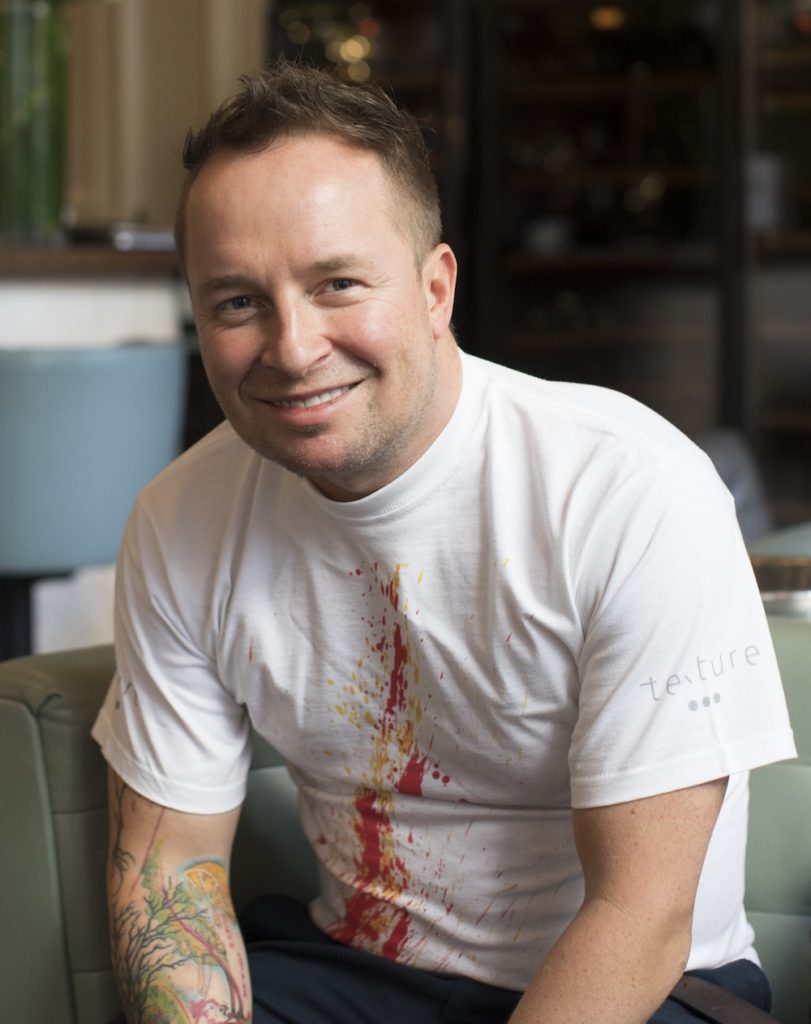 Another portent of how dramatically London's restaurant scene may be re-shaped after Covid: Aggi Sverrisson of Marylebone's Texture has announced that he will remain in Iceland and not re-open as the emergency lifts.
Texture achieved the highest food rating of any London restaurant in our 2019 poll.
Recent News from Harden's