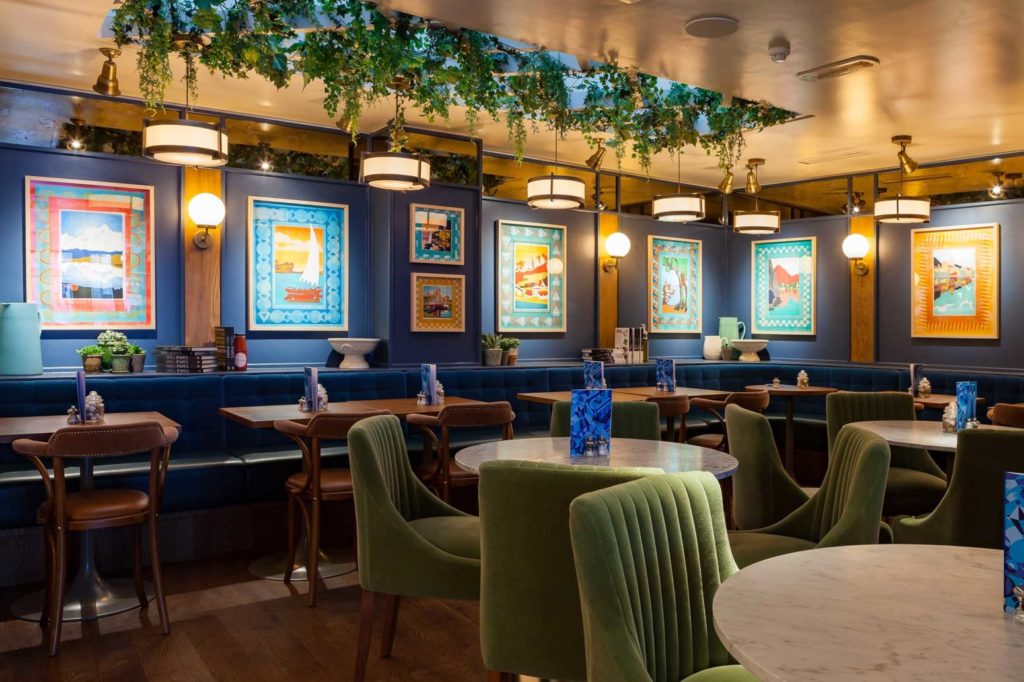 Boparan Restaurant Group confirmed the acquisition of Carluccio's including 30 trading sites this week.
The move was expected and will save more than 800 jobs. Around 40 restaurants still face permanant closure, with around 1,000 staff positions still at risk.
Boparan Restaurant Group operates the likes of Giraffe and Slim Chickens. It will also take on the Carluccio's franchise partnership in the UAE and Qatar, reports have said.
Satnam Leihal, Managing Director of BRG commented: "We welcome Carluccio's colleagues to BRG. This acquisition is in line with our strategy to grow our restaurant group with quality brands.
"Whilst it is an extremely challenging time for the sector, we believe quality hospitality businesses will recover in the long term as people return to eating out."