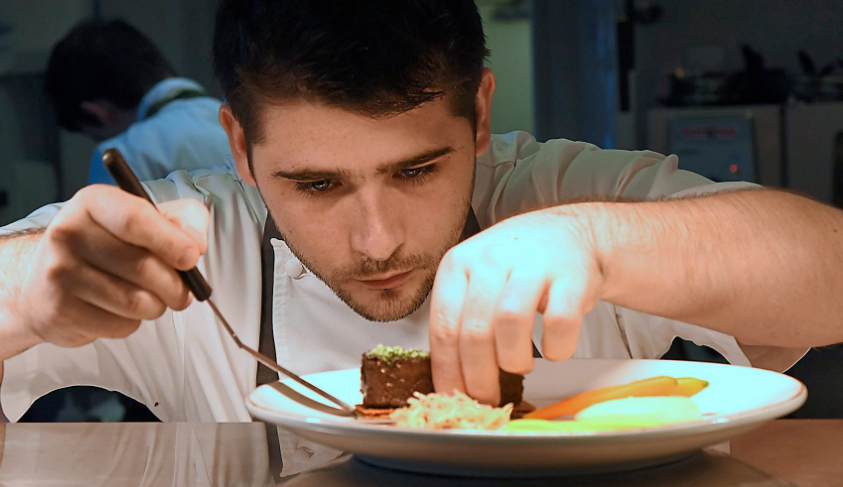 The chef Joe Gould will head up Glenapp Castle in Ayrshire, Scotland, as the venue gears up to launch a new restaurant and events space.
Gould will join as executive chef having been head chef at Fishmore Hotel in Shropshire, where he won the Chaîne des Rôtisseurs UK Young Chef of the Year award in 2015.
Gould was also a senior sous chef at Lainston House in Winchester until 2016 and has cooked at Coworth Park in Ascot.
Glenapp Castle is readying itself to unveil its new Azalea Glasshouse eestaurant and events space, which is located in its walled garden and could prove to be a hit post-lockdown.
Jill Chalmers, managing director of Glenapp Castle, said: "We are absolutely confident that Joe will take the hotel and the F&B offering to new heights. We are committed to developing our offering and to growing our already flourishing business."