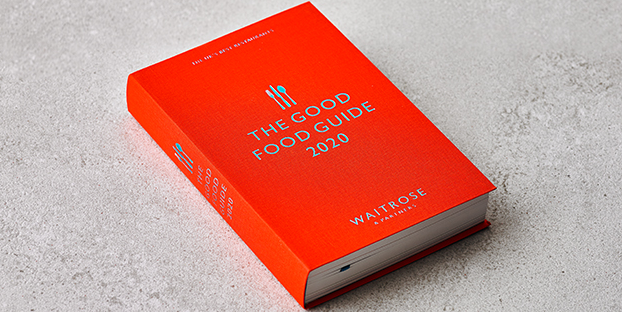 The Good Food Guide is no more after Waitrose announced it would not be printing any more.
Waitrose bought the guide from Which? for an undisclosed fee in 2013 and ceased publication last year due to the pandemic.
But it was believed the guide, founded in 1951, would start back up again once restaurants had reopened.
A statement from Waitrose said: "Regrettably we have taken the decision not to publish the Waitrose Good Food Guide during 2021. We are very appreciative of the efforts of all our partners, inspectors and those who have contributed to the guide during the seven years since we acquired it.
"We retain the brand but currently have no plans to publish future guides. We will continue to champion the industry through our publications, including Waitrose Food and Waitrose Weekend."
Recent News from Harden's