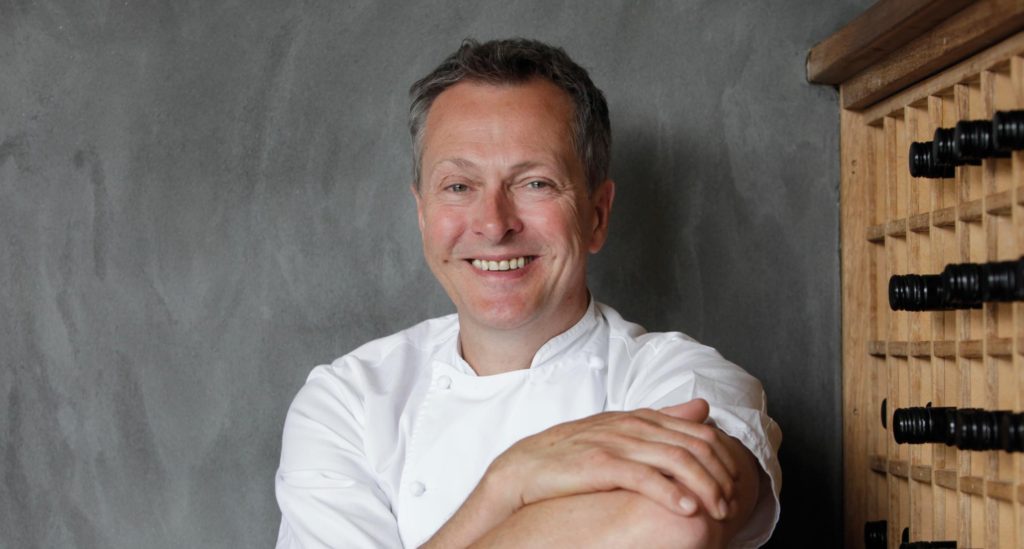 Chef Nick Nairn, once a regular on our TV screens, and his wife Julia are to open a new restaurant – Nick's on Henderson Street in Bridge of Allan, Stirlingshire, today.
The 75-cover "family-friendly" restaurant is situated in the town's shopping district and also features outdoor seating for 60.
Nairn is said to be looking forward to getting back in the kitchen and will take a "hands on" approach with head chef Leon McIntrye, who has joined from Edinburgh restaurant Baba.
The menu will follow a "classic café" approach and bistro dishes will be "given a contemporary twist".
Nairn said: "I was born and brought up just down the road from Bridge of Allan so this is something of a homecoming for me and my family. This is the first time I've ever worked in partnership like this and already all the family are getting involved in shifts front of house.
"In short, it's a family-run restaurant that will appeal to other families, with food that's recognisable but cooked really well and given a contemporary twist."
Dishes will include pizzas, burgers and hot dogs, as well as sandwiches and house pancakes.
Nairn is best-known for his cookery school, as well as appearances on the likes of Ready Steady Cook.
He became the youngest Scottish chef to win a Michelin star with his first restaurant Braeval, which he opened in 1988 near Aberfoyle.
More from Hardens