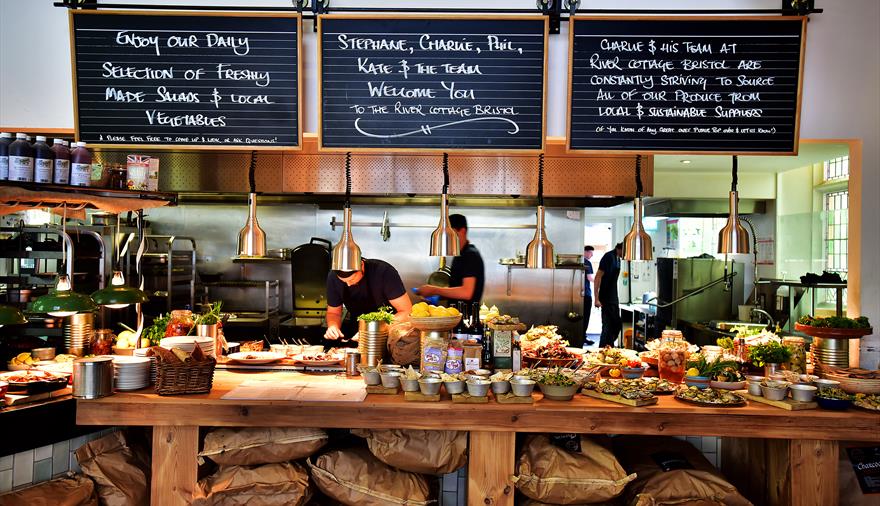 Celebrity chef and campaigner Hugh Fearnley-Whittingstall is closing his Bristol-based River Cottage Canteen after seven years. It was largely enjoyed.
Fearnley-Whittingstall blamed the closure on "rising costs and challenging market conditions, as well as the size and location of the site".
The River Cottage founder said: "Following a full review of our business we have made the difficult decision to cease trading at our Bristol site.
"We've had a wonderful seven years in Bristol and I am deeply saddened that we cannot find a way to continue trading here. I have a strong personal connection to Bristol, having lived here just around the corner from the restaurant for most of the last four years. I very much hope that River Cottage will return to the city in the future.
"I would like to thank our amazing team who have worked tirelessly over the years making our restaurant a fantastic place to eat and drink. A huge thanks also to all our wonderful customers who have supported us over the years, and our brilliant suppliers who have helped us to serve the finest produce of the region."
The restaurant will continue trading until March 27. Staff will be offered employment at other sites where possible.
The broadcaster still has his farm and cookery school in Devon, as well as restaurants in Axminster and Winchester.
Recent News from Harden's