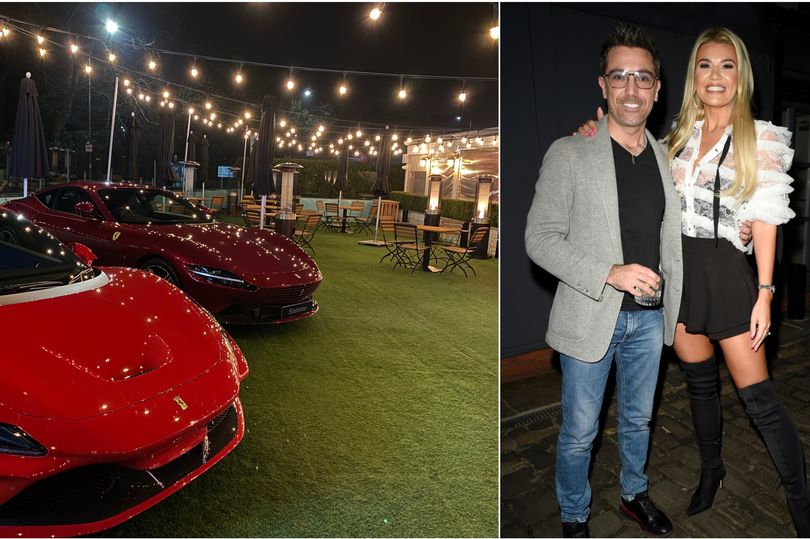 Gino D'Acampo is planning to launch a string of Italian restaurants under his Luciano brand this year, with venues in Manchester, Birmingham, Leeds and Sheffield all in the pipeline.
The celebrity chef, pictured with Cheshire reality TV star Christine McGuiness at the opening this week of Luciano – named after his first-born son – in Alderley Edge, came out fighting when he discussed the re-branding of five Gino My Restaurants as Riva Blu by Manchester-based operator Individual Restaurants.
He told the Manchester Evening News: "My dad used to say to me for every action there is a reaction. Those five restaurants, they were rebranded without my consent and this is my reaction, I open new ones.
"When one goes, I say let's do something bigger and better. So we are currently working on what will probably be my biggest site yet in Manchester, it's going to be huge, over three floors with a sky lounge, terrace, it's going to be amazing. They are busy chiselling away on it as we speak and should open before the summer."
He said the planned Birmingham venue would be the biggest Italian restaurant in the city.
Recent News from Harden's