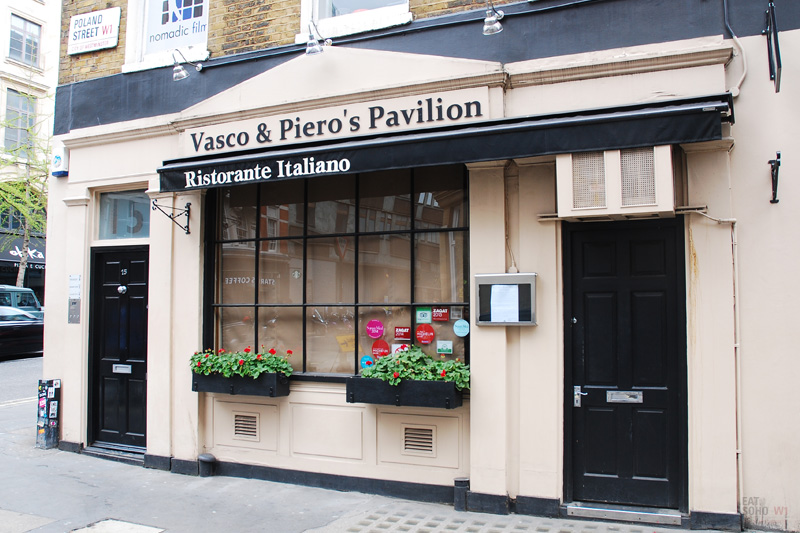 Earlier this year, Soho's legendary Italian Vasco and Piero's Pavilion was forced to close due to rent issues. There was talk at the time of a new site. That has finally arrived.
Working with the property agency Shelley Sandzer, the restaurant has found a new premises on D'Arblay Street and will be taking over what was once the Soho branch of Ceru (who are still in South Kensington and are coming to Queensway soon).
Vasco's famous Umbrian menu will return. Diners will be pleased. More details when we get them.