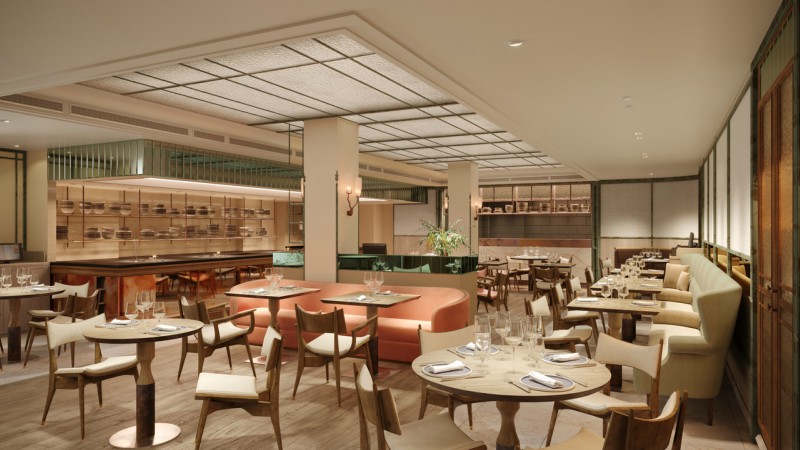 Tamarind restaurant group removed three members of staff after they complained chef Karunesh Khanna was using Knorr chicken stock in vegetarian, vegan, and halal dishes, an employment tribunal heard.
According to The Caterer, official documents revealed two assistant managers were made redundant after taking issue with the use of Knorr chicken stock powder in vegetarian dishes at Tamarind, the Michelin-starred, coveted Indian restaurant in Mayfair.
Both reportedly claimed the ingredient was not disclosed to customers. The restaurant's manager allegedly did not want to remove his two deputies, and was placed on paid leave for a month.
Fateh Dhaliwal, Tamarind Kitchen's director, responded to the claims and denied the site had used chicken stock powder in vegan or vegetarian meals.
He also denied all other allegations made in a member of staff's successful employment tribunal hearing.
According to The Caterer's report, an employment judge heard that at least six front-of-house staff had complained on religious and ethical grounds. There were also fears over allergens.