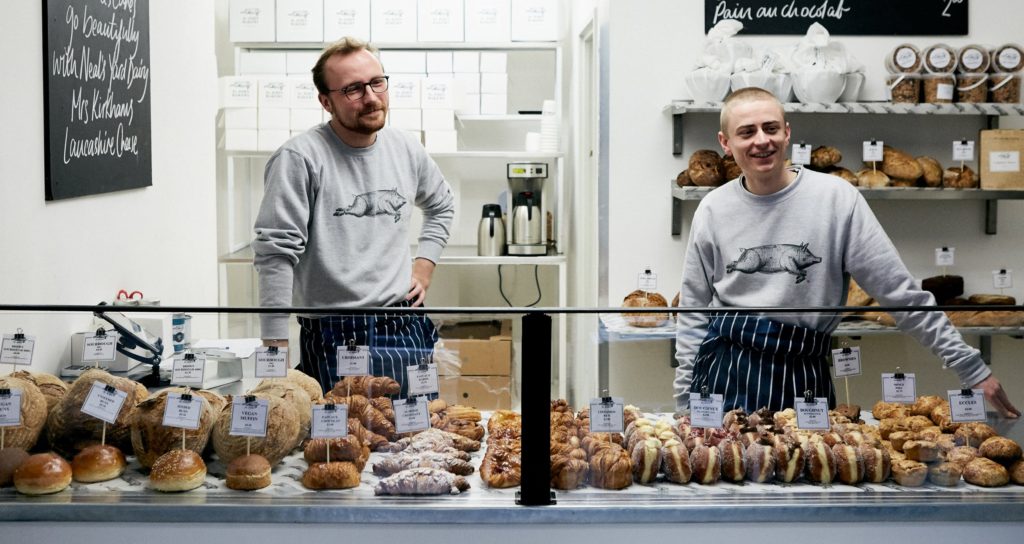 St John Bakery will open a second site having seen success in Neal's Yard.
The bakery's first singular outpost, in Covent Garden, has become an Instagram hit, largely thanks to Fergus Henderson's trademark doughnuts.
Now, the group will launch another standalone unit in Fora, a co-working space on Borough High Street.
The bakery won't be alone, but will sit alongside office space, other retailers, and a fitness studio (to burn off all those doughnuts, presumably…)
St John Bakery number two will be the group's fourth site in London, though, of course, others have come and gone over the years.
Henderson said of the opening: "Doughnuts are essential fuel in the mornings, wine is vital in the evenings. Rejoice! St John will keep Borough going all day long."
CEO and co-founder Trevor Gulliver added: "A bakery should be woven into the fabric of an area, providing an essential service for the community, from morning buns to loaves of bread and a bottle or two for the dinner table.
"In Fora we have found a happy home, surrounded by people who care as much as we do about hard work and quality."
Recent News from Harden's