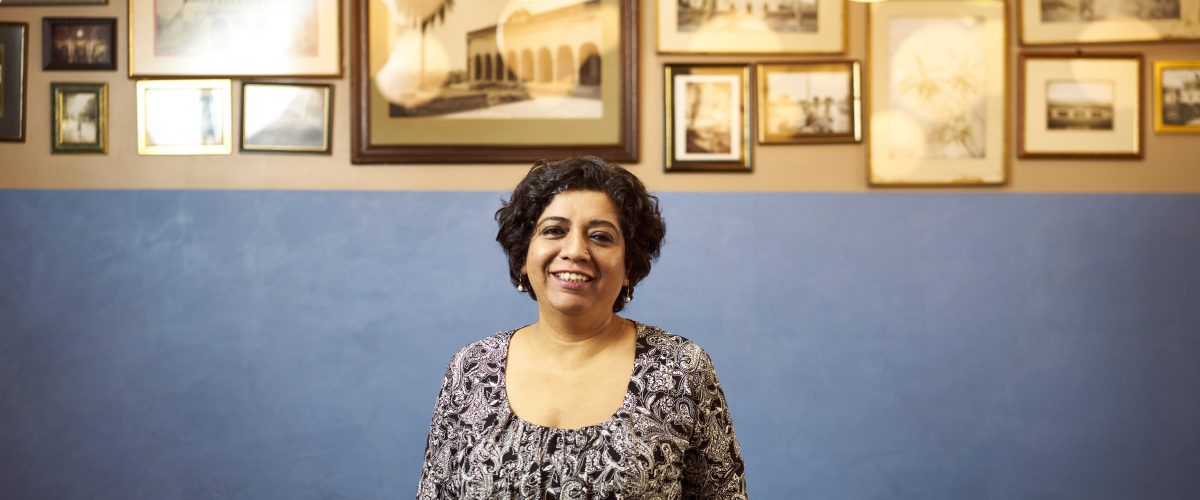 Asma Khan will not reopen her acclaimed restaurant Darjeeling Express in Soho. Instead, the chef will search for a new, bigger premises when the future of the hospitality industry is a little more solid, Eater first reported.
Khan said plans to move out of the 55-cover spot, in Kingly Court, were underway last year, but the pandemic hit and everything was put on hold.
"It was getting too difficult, doing 200 covers in a 55-seat restaurant," she told Eater.
"When I designed the restaurant, I never visualised we'd do these numbers. We found a way to do it through sheer grit and working so hard," she said. "It was a ridiculous situation — there's only so much you can do with enthusiasm and passion and as much as I loved it, I had to leave."
Khan, who launched Darjeeling Express in 2017, said she had identified a new location and had started investing in the process, but it will remain on hold until the restaurant game is a little less frantic.
Recent News from Harden's