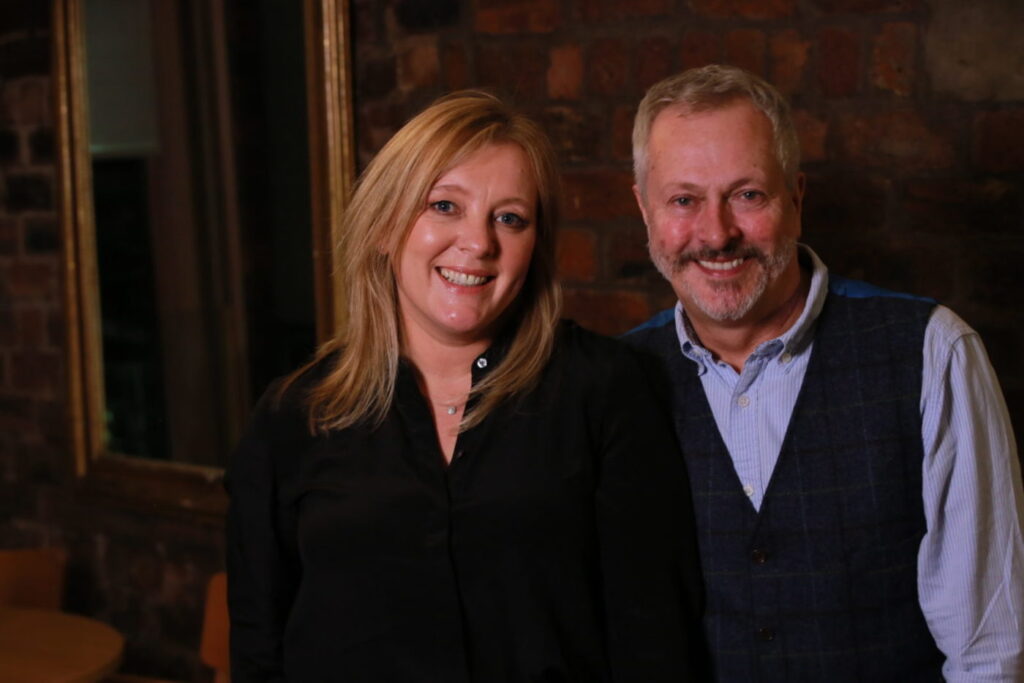 Julia and Nick Nairn are opening a new restaurant with a focus on outdoor dining at the Cook School in Stirlingshire, Scotland. A new format at the cookery school will also launch later this year.
The aestaurant will offer a daily changing, seasonal menu overseen by Nairn, with seafood from fishmonger Willie Little in nearby Crieff, eggs from Leckie Farm, and mozzarella and ice cream from Fife's Buffalo Farm.
Specialist pizza chef Paul Hughes will dish up Roma-style pizzas made with five-day aged dough. Toppings will include Great Glen venison salami, Campbells haggis, Katy Rodger's Crowdie cheese, and a North African-inspired chicken shawarma pizza with rose harissa, chermoula, toasted pine nuts, brandy-soaked raisins, and pomegranate.
Nairn said: "This has been an incredibly tumultuous year for our family and our business so Nick's at Port of Menteith heralds an exciting moment for the whole team. We've developed things that we, and many others, have taken pleasure from during lockdown – from outdoor eating in beautiful natural surroundings to the simplicity of enjoying really great food and drink in a relaxed setting.
"I'm really looking forward to sharing this special place and being able to develop dishes from the best ingredients I can source on a daily basis."