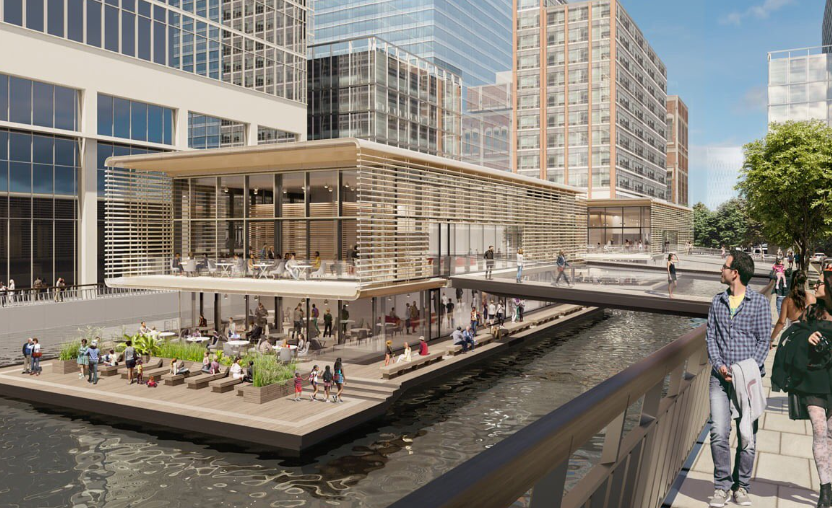 Hawksmoor has announced a new restaurant. The group's latest venture, in Canary Wharf, will reside on a floating island, but will serve the same steak and cocktails that has cemented it as one of Britain's leading hospitality companies.
The new restaurant, an eco-friendly floating pavilion in the docks of Wood Wharf, will be enormous, set over three-levels with room for 150 inside and 120 on the outside terrace.
The building will be made from sustainably sourced timber decking, aluminium extracted from hydro sources, and a green roof covered in grass and wildflowers. Power will come from Canary Wharf's Combined Heat and Power network.
For some reason, amidst all the eco-blurb, the press release is silent on the highly carbon-intensive nature of its main dish?
Recent News from Harden's