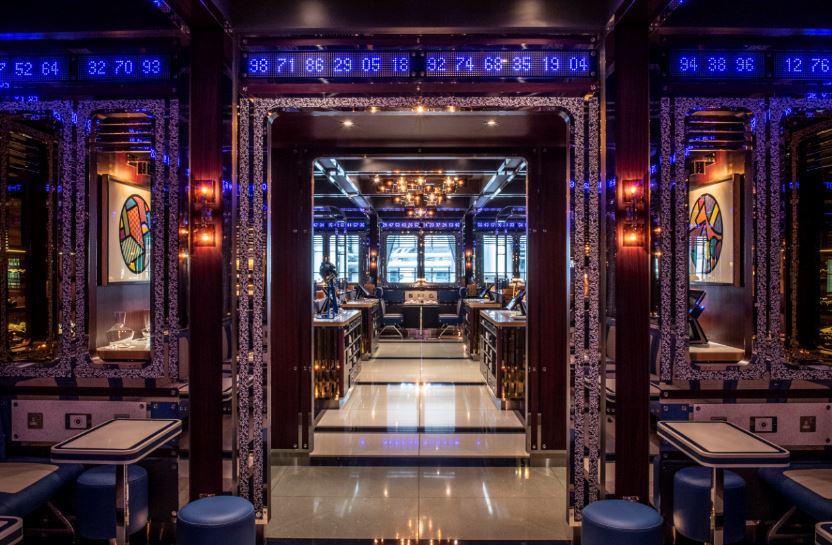 After five years of wondering when, exactly, the restaurant would open, Bob Bob Cite finally has a launch date.
The eastward iteration of Leonid Shutov's super-chic French brasserie will launch on Friday May 10, ploughing £25 million pounds worth of interiors and cuisine into the City of London.
The Russian restaurateur has billed his latest venture as a "brasserie for the 21st century", all the while respecting traditional cooking but with a design for modern times – "and the future".
Shutov has explained that Bob Bob Cite was such a long time coming – five years, to be precise – due to the sheer scale and expense of the place. The restaurant features rosewood marquetry panelling for all walls, for example, and twenty four chandeliers. Everything is English or French made – and bespoke.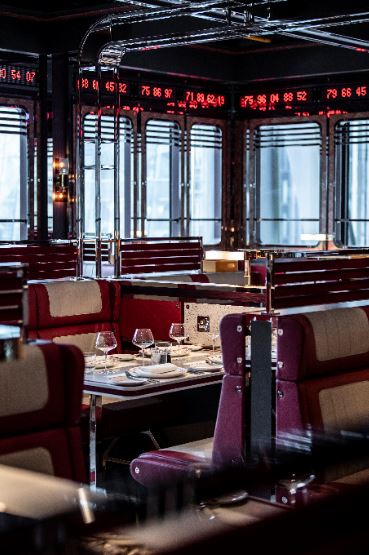 The food will, like Bob Bob Ricard, be the work of chef Eric Chavot. A nod to classics such as French onion soup, escargots, and veal blanquette will sit alongside some more progressive dishes.
Reporters describe the Soho restaurant as "matchless" in ambience and look, with "pretty good" food; of course, "who doesn't love a press for champagne button?" is a well-trodden path – Bob Bob Cite will not disappoint on that front.
Like its predecessor, it will also be a place where no expense has been, or will, be spared.
Shutov said: "I truly believe Bob Bob Cité to be London's most unique restaurant and, hopefully, among the most beautiful; one where every meal becomes a special occasion, and where occasions cannot fail to be special."
Recent News from Harden's