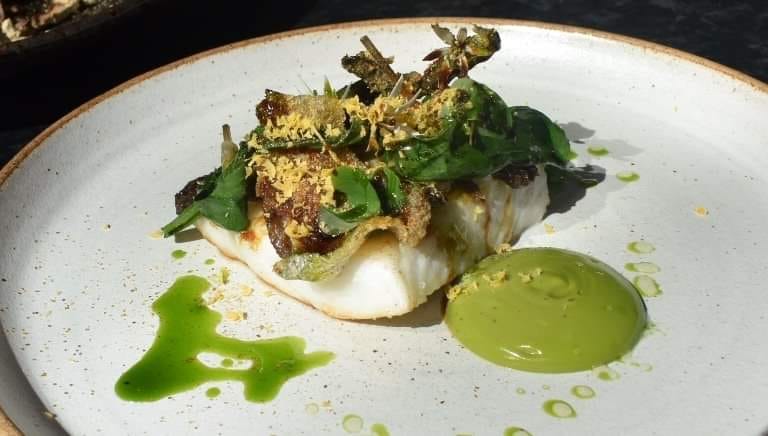 One of Wales' more acclaimed restaurants, Machine House in Wrexham, has closed.
Machine House, which closed suddenly and with little warning, was named best restaurant in Wales at the AA Hospitality Awards in 2018, and was the work of chef Kevin Lynn.
Lynn opened the spot after working at Belle Époque in Knutsford and Shrigley Hall in Cheshire.
After completing his final service at Machine House, he said on social media: "Wow what can I say apart from 'thank you', it's been a huge pleasure.
"I've had an amazing journey meeting so many amazing people who have become great friends and almost like family.
"You guys made this such an enjoyable experience for me, I will never forget this and what we have achieved here."
Lynn added: "A big MASSIVELY THANK YOU and goodbye for now. Hopefully we will see you again."
Diners were despondent to hear of the closure. One customer wrote in reply: "Absolutely gutted to hear this. Good luck in the future!"
Another said: "Gutted to hear this Kevin. A huge loss to the food scene – we're so sorry to hear the news."
Recent News from Harden's