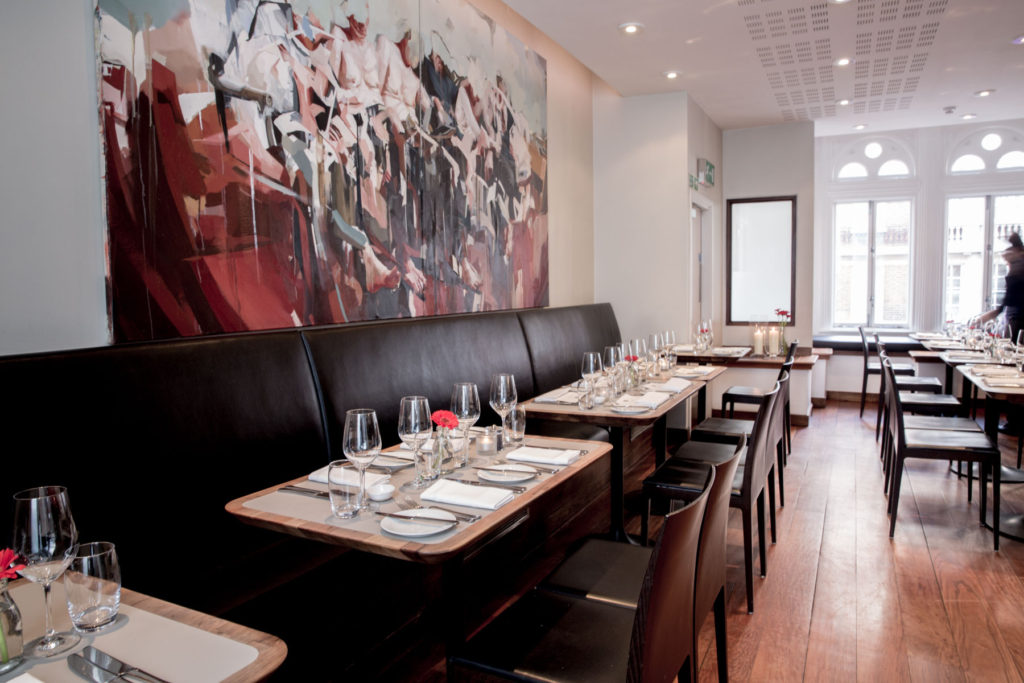 Star NZ chef Peter Gordon's Providores and Tapa Room – a feature of Marylebone for the last 18 years – is to serve its final meal in July.
Having blazed a trail for Pacific Rim cuisine at The Sugar Club in the late '90s – itself the successor to a successful restaurant of the same name in Wellington NZ – Gordon opened Providores in 2001 with co-founder Michael McGrath.
It scored instant media acclaim, and although its ratings have had their ups and downs over the years, the operation could never be accused of complacency with last year's, 2019 review noting:
"Peter Gordon, the father of fusion food, still produces delicious food with great flair" – "superbly executed and with vibrant flavours".
Gordon and McGrath released a statement yesterday saying they wished to pursue other, personal projects and "travel and relax after working our socks off for 18 years".
"We've been an unofficial NZ trade showroom showcasing NZ food, wine and drinks, a NZ way of service, and a NZ vibe. We've hosted wine dinners, chocolate dinners, book launches, weddings, and have had regulars stand by us us from day one…
"We are obviously sad in many ways, but this is the right decision for us personally and we want to go out on a high. We hope to see as many of you as possible over the next few weeks for grilled scallops and sweet chilli sauce, and a glass of NZ sauv blanc or three."
More from Hardens