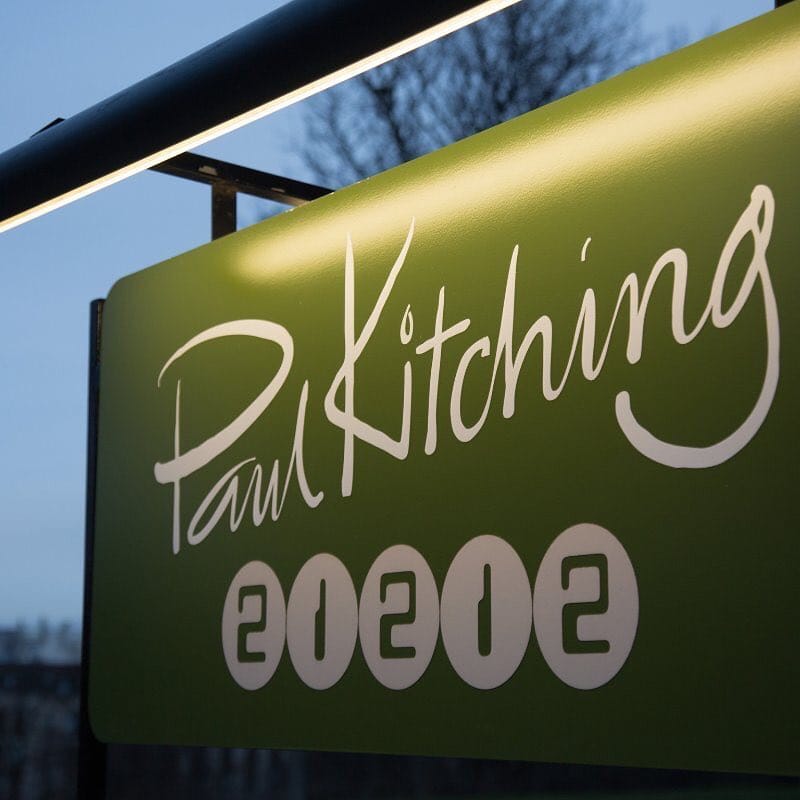 Landmark Edinburgh restaurant 21212 is to close down at the end of next week, following the sudden death in December of chef-patron Paul Kitching at the age of 61.
His partner, Katie O'Brien, has announced that the last service will be on Saturday 1st April. She wrote: "The passing of Paul has devastated all the team, and the passion that runs through every fibre of the restaurant is not as evident as when it was when he was alive. To us, that is unacceptable to his memory."
Paul and Katie opened the restaurant in a townhouse on Royal Terrace in 2009, having previously run Juniper in Altrincham, Greater Manchester. Paul's complex and intricate dishes won consistently high praise in the Harden's guide, while 21212 – named for the choices at each course – was noted for its stylish interior.