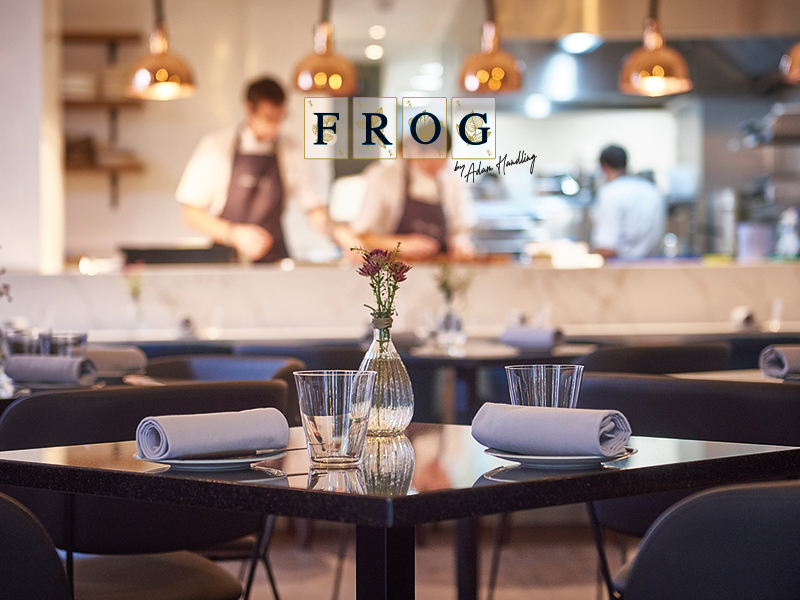 The Adam Handling Restaurant Group has promoted George Hersey to group general manager just two years after he joined.
He will be responsible for all the group's sites across London, including the flagship Frog restaurant.

Handling said: "George is a real star of the industry, and so valued in our business. His quick progression with us reflects not only his natural ability to manage all operational elements of a business but also to help it thrive, even in these incredibly difficult times."
Nicola Gartenberg, operations director at the Adam Handling Restaurant Group says: "George is incredibly passionate about making positive change in the industry.
"He's played a pivotal part in our Group's 'Why waste waste?' campaign and continues to be at the forefront of sustainability discussions, with his role on the WRAP advisory board.
"He has taken on the role as our Group GM at a turbulent time in the industry and we are excited to watch him to continue to grow with the Group."