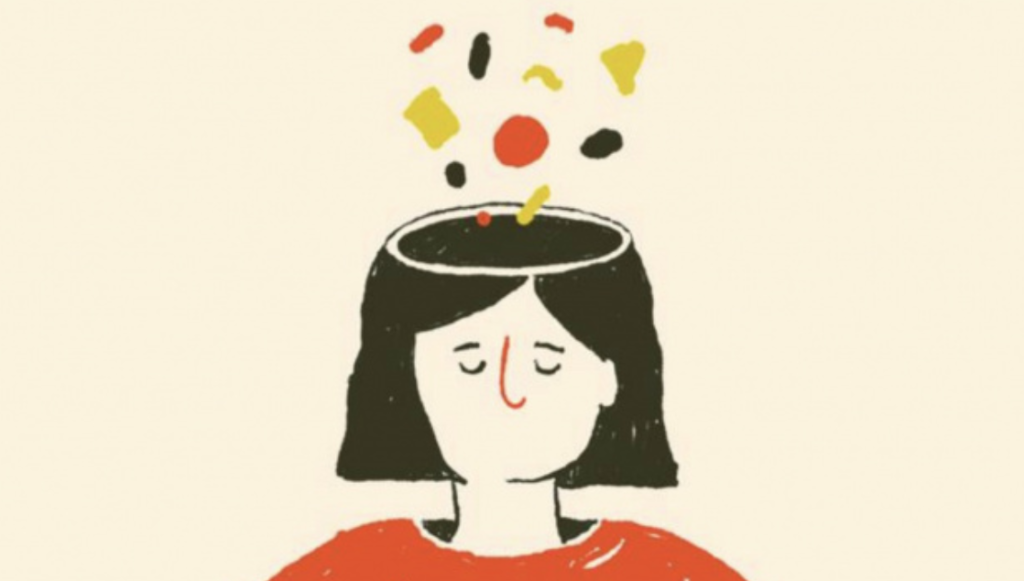 The hospitality PR agency Tonic has launched a "pay it forward" campaign to help fight the food poverty crisis gripping parts of the country. It comes in response to the parliamentary vote against extending free school meals throughout the holidays.
"We work in an industry full of abundance and generosity, and this year in particular we've been inspired by many in the world of hospitality who help to feed those in need," said Frances Cottrell-Duffield, the founder.
"And now it's our turn."
She explained her plans further in a blog post: "Today (22nd October) we launch the Pay It Forward campaign. This means that for every free meal that we receive, or arrange for a journalist or influencer, we'll pay for someone hungry to have one too. It's about lifting up those who need it most, giving everyone the same fighting chance in life, and it is urgent.
"Over the coming weeks and months we'd like this to grow and urge as many as possible to join us. We are privileged to be in such a wonderful industry, yet the juxtaposition of child poverty here in the UK is so real and raw, and cannot be ignored.
"Donations from Tonic start today and – for every single person booked into one of our clients' venues for a complimentary meal, and for each and every time we receive invitations to dine – we'll be remembering how grateful we are, and paying it forward.
First up on our list is the Trussell Trust, who provide emergency food and support to people locked in poverty. We'll be making donations to them until at least the end of the year and will expand further into more varied charities as the campaign continues."
Recent News from Harden's