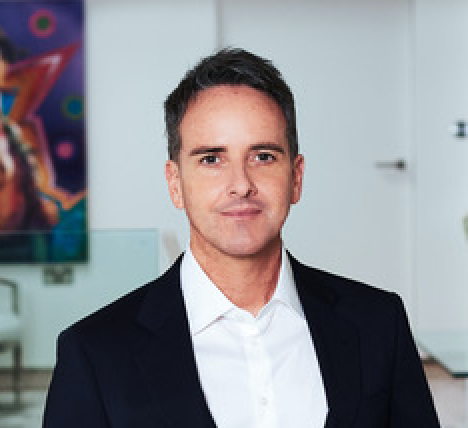 Hospitality leaders in Greater Manchester have launched a legal challenge against the government after the region was placed in Tier 3 (very high) of the new Covid-19 restrictions.
The group claims the government's new policy has no scientific basis and said such measures will mean businesses will close and jobs will be lost. In Tier 3, there is government support (cash grants of up to £3,000 and wage subsidies to the tune of 66 per cent), but many believe it does not go far enough to save the sector from collapse.
The group, led by the region's night time economy adviser Sacha Lord, said the coronavirus rules will "recklessly destroy" the hospitality industry in Manchester and beyond.
Lord said hospitality businesses "spent thousands" following the government guidelines to ensure their premises were safe, but will now have to close or operate at a vastly reduced capacity.
Lord said he is seeking a judicial review, which challenges the lawfulness of a government decision, and has instructed lawyers to file a pre-action letter to health secretary Matt Hancock.
"I am heartbroken that pubs and bars across Greater Manchester will now be forced to close without any evidence that this will bring transmissions down," said Lord.
"We understand the public health need but fair financial support is crucial for those most severely affected and at risk of poverty.
"Taxi drivers, suppliers, performers, musicians and countless freelancers will all now face terrible hardship without any rationale, as will restaurants, who will see trade drop off extensively.
"It is also now inevitable that this move will trigger an increase in household socialising, where we know transmission rates are prevalent."
Recent News from Harden's