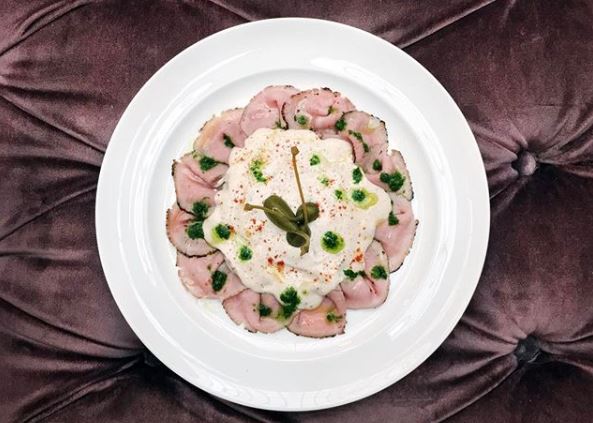 The Soho House group is to continue its creep into the mid-market with the launch of a new Cecconi's restaurant in Shoreditch, East London.
The company already has two Italian restaurants under the brand, and this latest opening marks an intent to take Cecconi's out of its natural heartland and into the East End's new restaurant frontier.
And, at a time when – in characteristically gung ho fashion – Soho House is spending untold gazillions on Shepherd's Bush TV centre project, while also expanding its private members' clubs internationally; it indicates a continued appetite to open more restaurants in the UK.
Cecconi's in Shoreditch will, we are told, be more akin to the glamourous Mayfair original (founded in 1971 by Sgr Cecconi) rather than the spin-off Soho pizza spot.
Recent News from Harden's