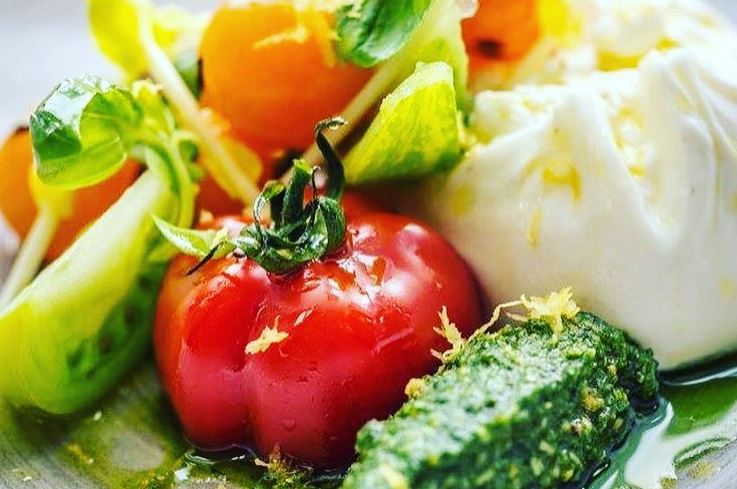 Caprice Holdings is to open Harry's Bar on James Street in October. The all-day dining spot will be set in "glamorous 1950s style" decor, with a menu focusing on old Italian favourites (and seems generally to be mining the seam of traditional Italian glamour that San Carlo also has in its sights).
This is the group's second "Harry's", the first of which – Harry's Dolce Vita – opened in Knightsbridge last year. The PR for the new opening neatly (?) references the first venture with the promise to serve a "slice of the 'Dolce Vita' in the heart of the West End".
Being north of Oxford Street near chichi St Christopher's Place, this is very close to Richard Caring's Mayfair heartland, although whether the Scotts crowd ever cross the road seems unlikely, with the new opening likely to appeal to a less buttoned-down West End following.
The restaurant will be open seven days a week, offering a 'dusk 'til dawn' vibe. Business breakfasts will give way to light, breezy lunches, which will in turn make way for negroni-fuelled cocktails and lots of seared fish.
'Dolce Vita'
Harry's Bar promises "unfussy Italian dishes", with a weekend brunch and a cicchetti menu of small plates, typical of Venetian Bacari bars.
The menu has been designed by chef Diego Cordoso, executive head chef at Harry's Dolce Vita in Knightsbridge. His CV prior includes work at Murano and Percy & Founders.
Dishes will include the likes of insalata caprese, and calamari fritti, as well as linguine vongole and pollo Milanese. Prices will be reasonable – providing, as is the aim, "affordable luxury in the West End."
Recent News from Harden's