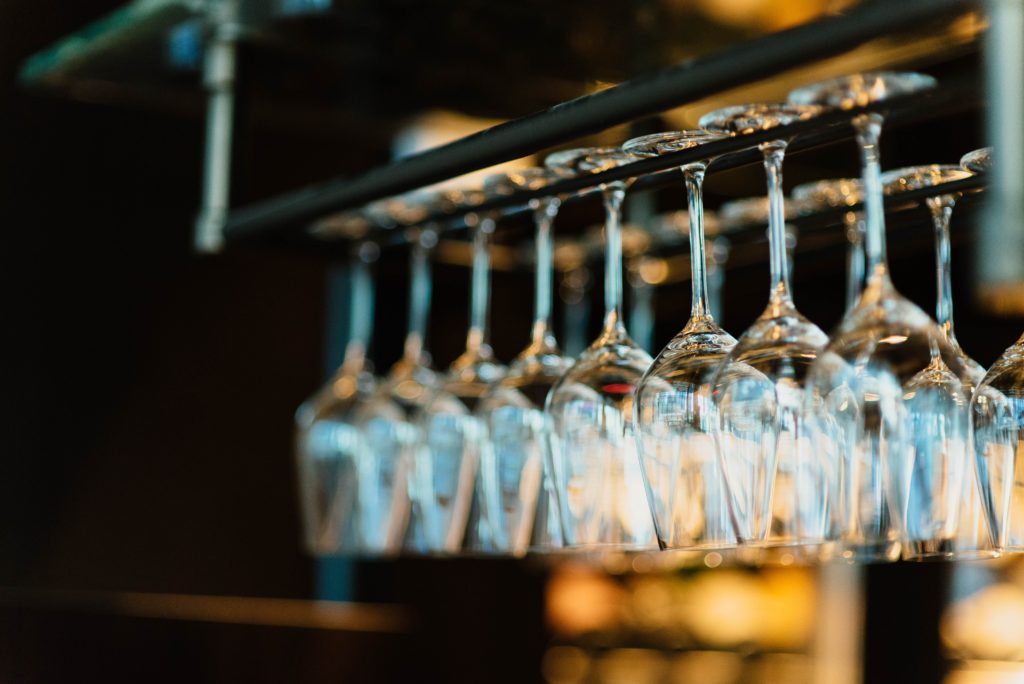 Casual Dining Group (CDG) has appointed financial advisers with all restructuring options understood to be on the table, The Caterer first reported.
CDG, which owns restaurant chains such as Las Iguanas, Café Rouge and Bella Italia, and operates around 250 UK restaurants in total, is to work with AlixPartners to look at how best to emerge from the coronavirus lockdown.
Reports have said the company will look at negotiating rents with landlords, as well as potential site closures and staffing cuts in order to manage the business in the crisis. It is by no means alone in having to make difficult decisions due to the Covid-19 pandemic.
A spokesperson for CDG said: "As is widely acknowledged, this is an unprecedented situation for our industry and, like many other companies across the UK, the directors of Casual Dining Group are working closely with our advisers as we consider our next steps."
A further announcement is expected in the coming days.