Glynn Purnell has announced a third restaurant, which is set to open at a historic former monastery in Coventry.
Purnell, who has long run his "exceptional" and "stunning" eponymous restaurant in nearby Birmingham, will be opening at The Charterhouse, a Grade 1-listed Carthusian monastery – and one of just ten ever built in Britain.
The building is to undergo an £8m restoration project, starting in June this year, and is owned by the Historic Coventry Trust (HCT). The Charterhouse will be the centrepiece to a major new heritage and education centre, Hospitality and Catering News reported.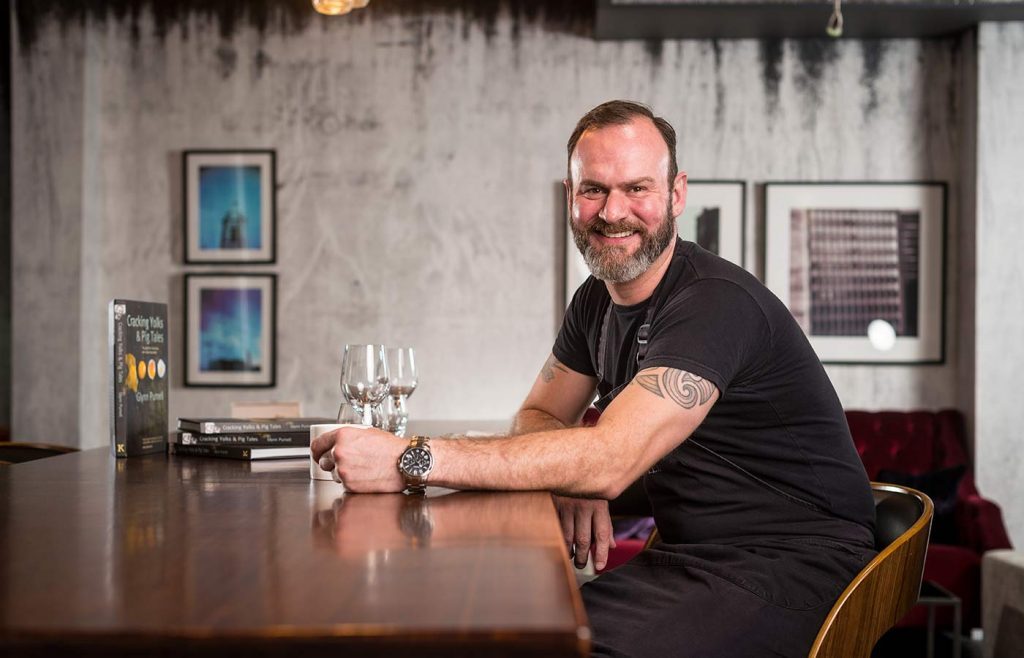 Purnell's new restaurant, which hasn't yet been named, will sit in the coach house, and will feature a 30-cover dining room on the ground floor, and a bar above. There'll be a wedding venue in the monks' cloister next door.
Purnell is working with HCT founder Ian Harrabin on the launch.
Purnell said: "I am thrilled and proud to be part of what is unquestionably going to be an amazing venue. The Charterhouse is a remarkable building of national importance and the project to restore it is fantastic.
"Ian and his team have made massive headway and their plans will see the Charterhouse become an attraction of regional and national standing."
Recent News from Harden's