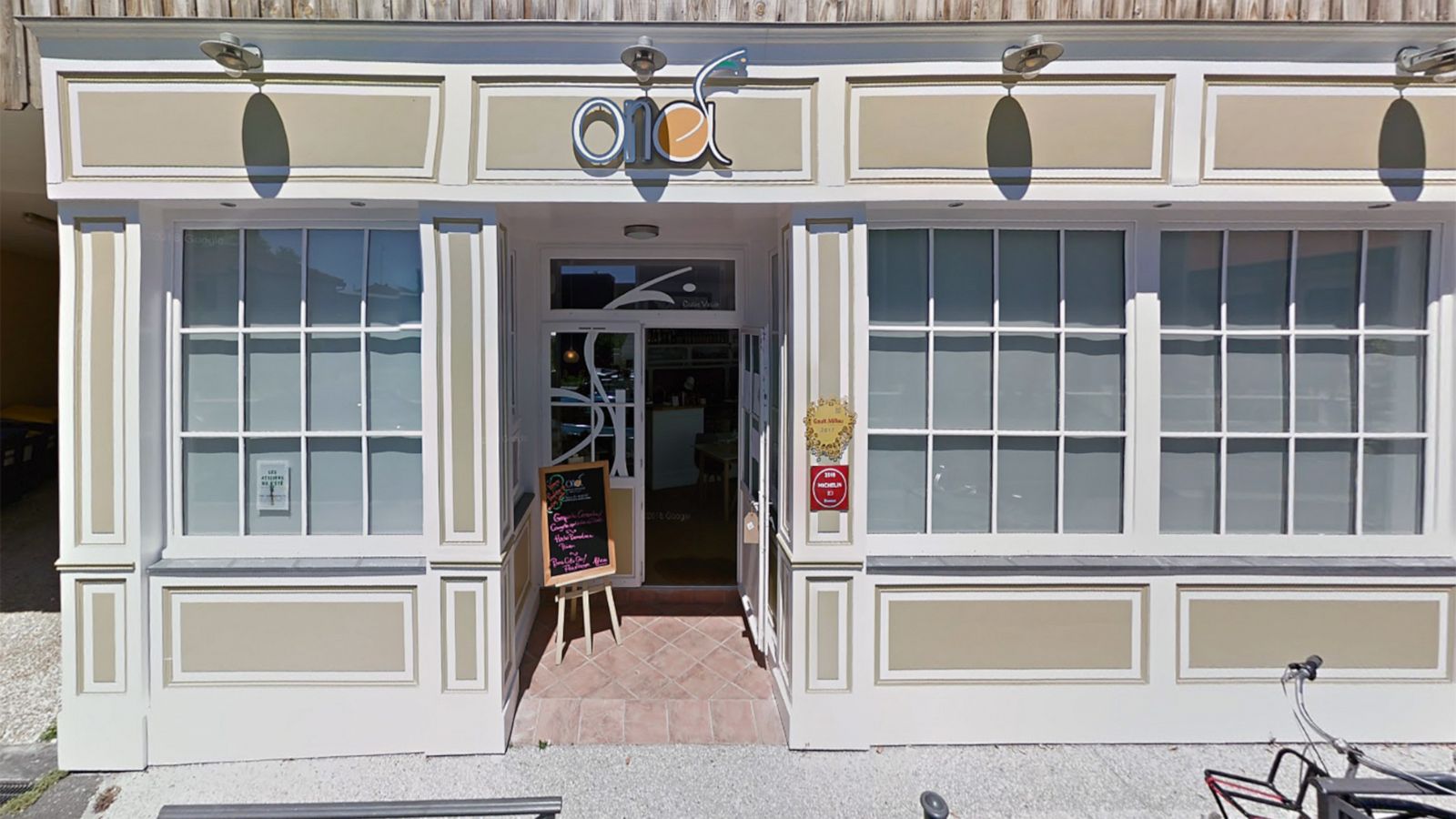 A vegan restaurant in France has become the first of its kind in Europe to be blessed with a Michelin star.
ONA – an acronym for Origine Non Animale (animal-free origin) – was launched by Claire Vallée in Ares, near Bordeaux, in 2016, after a crowdfunding campaign and investment from a 'green' bank.
Vallée told the French news agency AFP she "felt like I got hit by a train" when she heard the news [which we hope means that she was pleased!, Ed].
Besides the traditional star, ONA was also awarded one of the Tyre Men's trendy new green stars, which commends a commitment to ethical and sustainable practices.
The move is particularly symbolic in France, the home of the global tyre (and guide) brand and of 'haute cuisine'.
Even in modern times, the guide has often shunned new-style establishments, especially those not serving meat, a backbone of classic French gastronomy.
Vallée serves a 59 euro tasting menu consisting of seven courses at ONA. On it are am-I-in-California combinations such as pine, boletus mushroom and sake, and celery with tonka beans and amber ale.
"This goes to show that nothing is impossible," Vallée enthused, adding that since opening in 2016 with the help of crowdfunding a loan from a green bank, she had wondered "whether we were good enough, because vegetable-based cooking is difficult and innovative".
Michelin's awards for the UK take place next next Monday January 25, at 6pm. The guide's decision to publish this year is not without controversy, with some [us, included] wondering how Michelin can accurately update its guide, given restaurants have been shut for much of the inspection period.