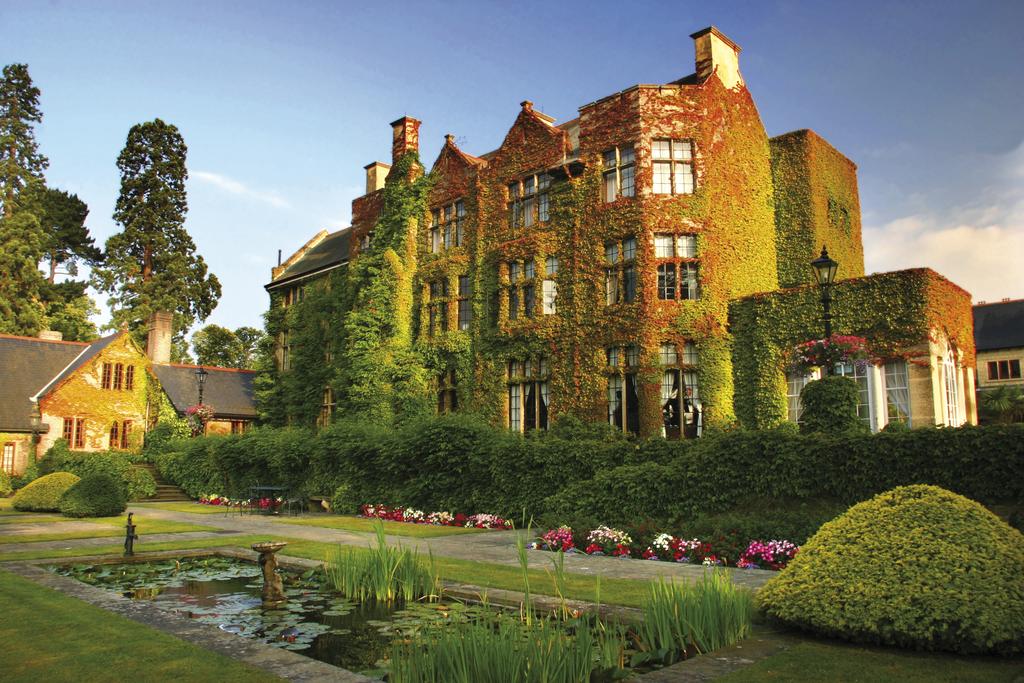 Exclusive Hotels is working on two new restaurant projects which will launch when the lockdown in England allows, Boutique Hotelier has reported.
This year, the group has plans to open a new dining room at Pennyhill Park, Surrey, to showcase the best of Surrey produce, and will also launch a restaurant and cookery school at The Well House at Lainston House at the Winchester Hotel.
Hillfield will be a transformation of the current brasserie featuring modern dishes with a "twist of nostalgia" and will launch over Easter, all being well.
The cookery school at Lainston House is being adapted to make way for The Well House, which will focus on wood-fired dishes, BBQ, smoked meats. A kitchen garden is also on the way.
The new addition will be Lainston House's second restaurant, running alongside The Avenue.
Speaking to BH, MD Danny Pecorelli said: "We'll also be running more outside cooking classes, such as teaching people how to cook on the fire pit, and will be organising around 30 courses next summer on wood fired cooking, BBQ techniques as well as using the fire pit.
"One thing we have learnt during this is that when people can be outside, they want to be outside."
It is refreshing and positive to read about new projects on the way. While restaurants are closed, plans are afoot across the sector that mean when we can reopen, we will with fervour, excitement, and joy.
Recent News from Harden's