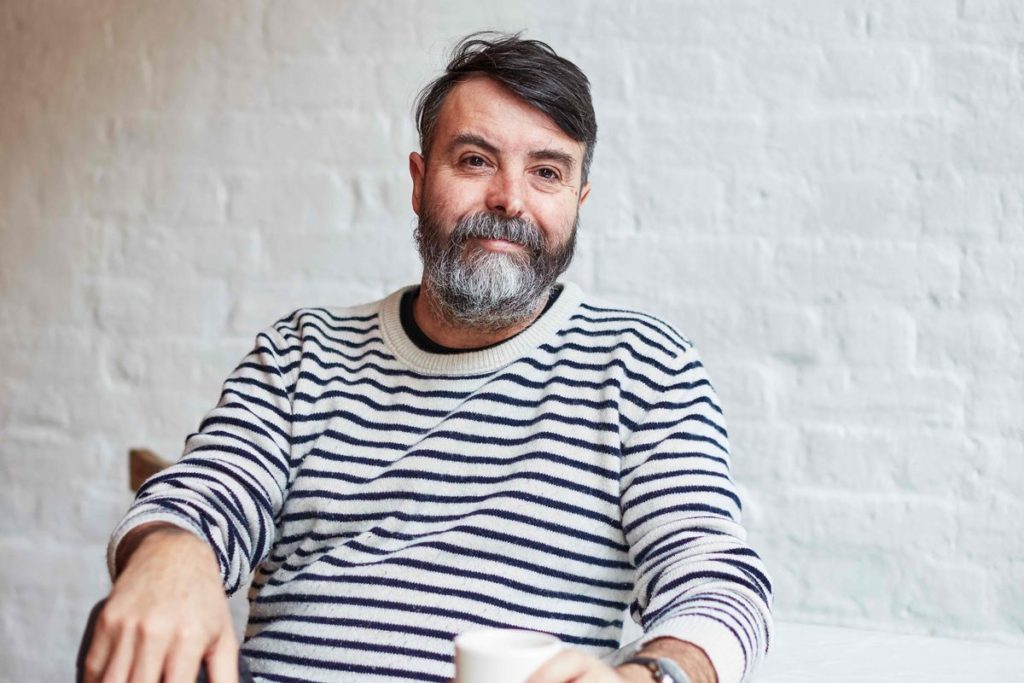 Nuno Mendes and business partner James Brown have finally opened Mãos, their 'restaurant dining room' at Blue Mountain School in Shoreditch, east London.
The venue seeks to "redefine the traditional restaurant experience", with an "interdisciplinary space" occupying a six-story townhouse. The founders say "Mãos is an intimate experience, free from the trappings of conventional dining".
While we're not entirely sure what any of that means, essentially guests are asked to sit around a communal dining table and eat Mendes' progressive cooking. The idea seems simply that the evening is more dinner party than traditional meal out. Before this announcement, the whole thing ran as a 'secret supper club', where a few influencer-types seemed to find their way in.
There are 14 courses, each of which draws on inspiration from "Europe and the wider continents, but free from classical distinctions".
Mendes is joined in the kitchen by head chef Edoardo Pellicano, formerly of Portland and Viajante, and Alex Casey, formerly of Sager + Wilde and Viajante. Together, they will welcome up to sixteen guests per sitting at 'matinée' afternoon services on Saturdays, and dinner throughout the week.
This is the only photo available…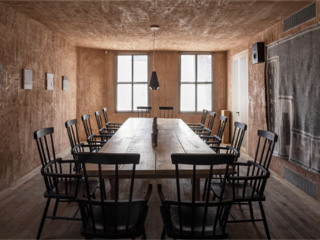 Dishes and snacks will include smoked celeriac dashi with wasabi leaf oil; lobster and roasted kombu chawanmushi; slow-grilled Iberico pork with nukazake carrots and sour carrot jus; and aged turbot grilled in magnolia leaf, seaweed and Roscoff onion soubise.
There will also be sweeter dishes of eggy farófias, a take on Portuguese poached meringues; and a barley koji and honey capping ice cream with tiger lemon oil. In the adjoining wine room, they'll be lots of, er, wine.
Said Mendes: "We have the immense freedom to be able to produce the food we want to serve, each and every day, which means it's always exciting for us in the kitchen.
"It's hospitality in a pure form: an experience at Mãos is truly what the guests make it, which is why it's so unpredictable and unique each day".
Brown added: "Mãos was created with the humble dinner party in mind,' says James. 'It's a space where people can gather around a table and enjoy themselves, engaging with each other and the beautiful space around them. That's why we encourage guests to come into the kitchen, and to chat with the chefs – we don't want any barriers in the room. We don't present a bill afterwards; it's arranged separately, so each evening flows without any disruptions."
Dinners are reportedly about £150 per head… without wine.
Recent News from Harden's