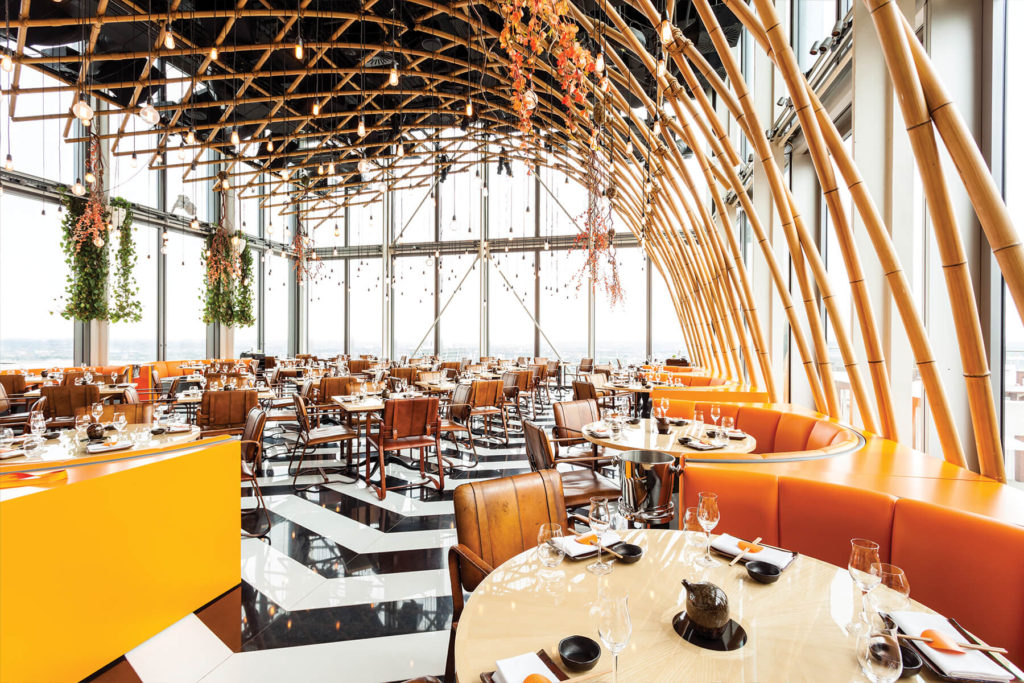 Sleek City hangout SushiSamba is set to open a new 9,000 sq ft space in a landmark site in Covent Garden.
The fusion restaurant, with its wizard combination of Latino flavours with Japanese culinary techniques and styles, will open on top of the Grade II-listed Market Building, with views over the back of the Royal Opera House.
It is a striking site but one that has never fully capitalised its potential and has seen many ventures come and go: most recently Brasserie Blanc. But perhaps this US chain has finally spent the big bucks to realise the location's wonderful potential.
However many greenbacks have been sunk into the site, however, it will be vastly different from the original, which is housed on the 38th floor of Heron Tower in the City. It will be interesting to see how this Miami-ish still translates to the heart of historic London.
SushiSamba has been admired by Harden's reporters for its "breathtaking views" and "bold" cooking. But there are also the "astronomical" prices to consider. What may seem natural in the Square Mile, may likewise seem out-of-place in WC2.
Still, given the track record of the chain, our bet is that the new site will prove an intriguing addition to central London – especially to diners who don't want to trek over to the City after office hours, but still crave a party atmosphere.
Covent Garden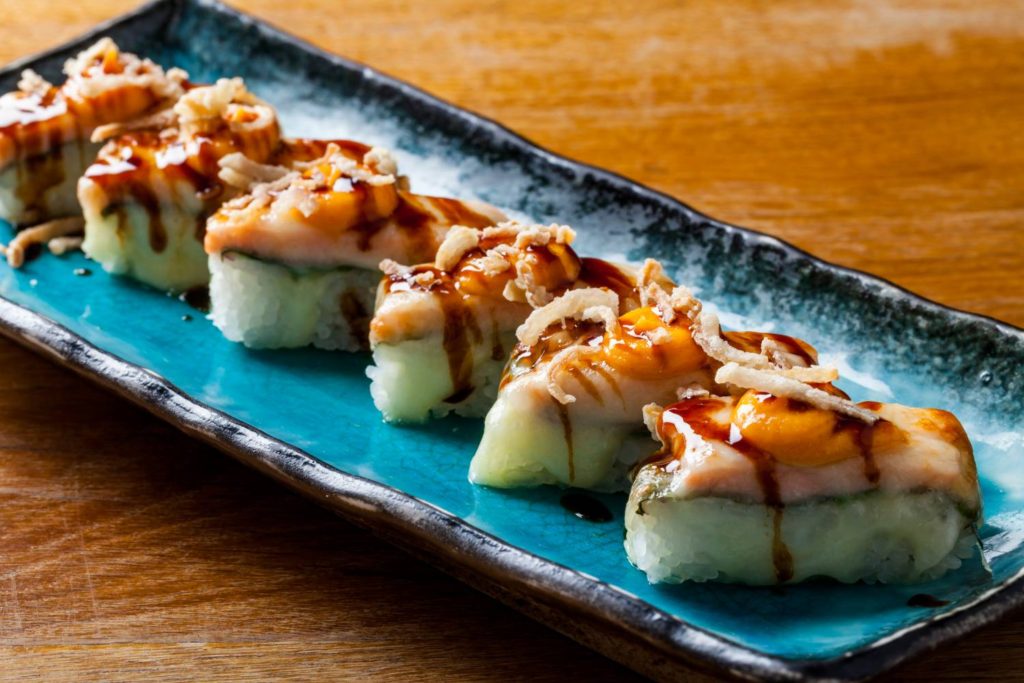 Dishes will include a Brazilian ribeye served with chorizo and aged picanha, and a Peruvian seafood stew with shrimp, squid and sea bass.
John Um, SushiSamba's 'corporate chef' (whatever that is), said: "The history, culture and revitalised energy of Covent Garden is deeply inspiring,"
"We see the iconic nature of Covent Garden as a way for us to push our culinary creativity even further and put a fresh twist on this location that will individualise it from our other locations."
The move is only the second SushiSamba since the first opening in 2012. It's an ambitious move, and it remains to be seen whether the brand works in the more traditional and romantic environs of Theatreland.
Recent News from Harden's