A new craft brewery, bar and restaurant has opened at Hackney Central Arches.
St John at Hackney Brewery (no relation to the original St John) is a "bustling hub of food and drink operators", an announcement said, and is a new concept from co-founders Luke Scanlon, brewer Ryan Robbins, and a group of culinary partners, the main of which being chef Emilio Stavrou and his Greek Cypriot cuisine.
The venue opened on June 16, and operates Thursday to Sundays. There's a "clear vision" to provide a "warm and welcoming space" in the area, the team said, with an emphasis on community as well as independent beers and local food.
Craft beers and real kebabs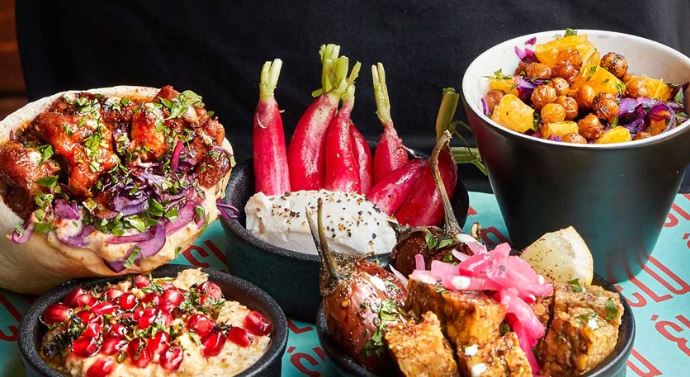 What was a near-derelict site has been renovated by the team to house a communal space. The archway opening faces out onto an al fresco terrace with lighting and music platforms. There is, the creators say, a "church-like ambience".
An announcement said: "The central counter hosts a specially handcrafted bar at one end, with fresh beer tapped from the brewery tanks from the adjoining arch; the kitchen has an open barbecue and counter
dining at the other end serving Greek Cypriot food from Ɛlα."
Ɛlα specialises in authentic cooking from the island, including kebabs, small plates and sharing dishes. Stavrou, 29, believes he'll be running the "best kebab shop in the world", with the likes of chicken thighs and pork neck skewers, as well as vegetarian and vegan dishes. Expect orzo with anari and classic Cypriot cabbage salad.
Recent News from Harden's