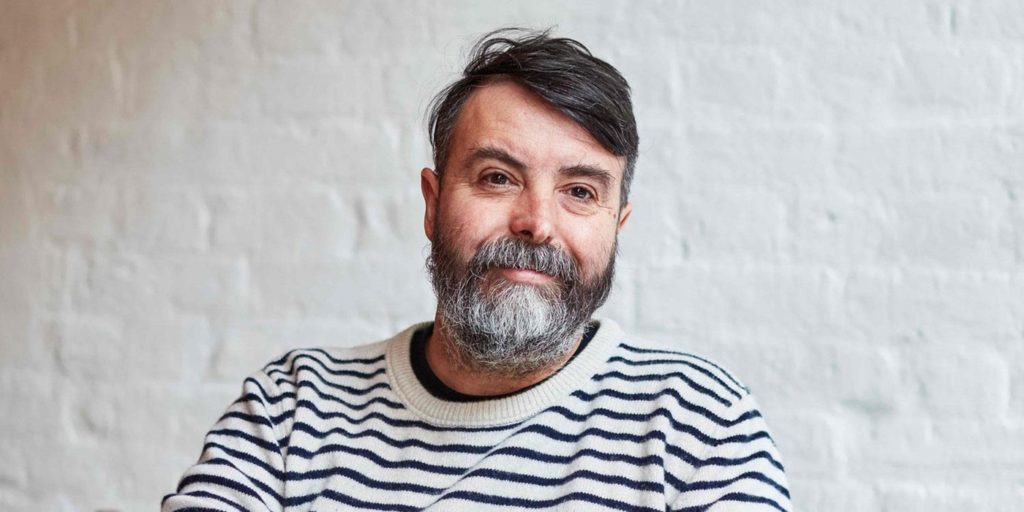 Nuno Mendes has departed the Michelin-starred restaurant Mãos. Neither he nor Blue Mountain School entrepreneur James Brown have given a reason for the move.
Mendes, one of London's most famous chefs, opened the restaurant on Redchurch Street in Shoreditch in 2018.
The chef joined having made waves at Chiltern Firehouse and immediately struck a chord with diners, who spoke of "wonderful" food and "top dining".
Chef Edoardo Pellicano has been key to the team from the start and its now his job to maintain the blessed Michelin star.
A spokesperson for Brown said: "Mãos co-founder, James Brown would like to announce the departure of Nuno Mendes from Mãos, the restaurant they co-founded within Blue Mountain School in 2018.
"Mãos looks forward to continuing their success since being awarded their first Michelin star last year with executive head chef Edoardo Pellicano.
"I would like to take this opportunity to thank Nuno, and wish him the best of luck with his ventures.
"We're thrilled that Edoardo Pellicano, who has been with us since we opened and has lead the kitchen creatively since early 2019, will continue to push the project alongside his talented kitchen team, our original front of house team and general manager Alex Casey."
Where will Mendes go next?
Recent News from Harden's