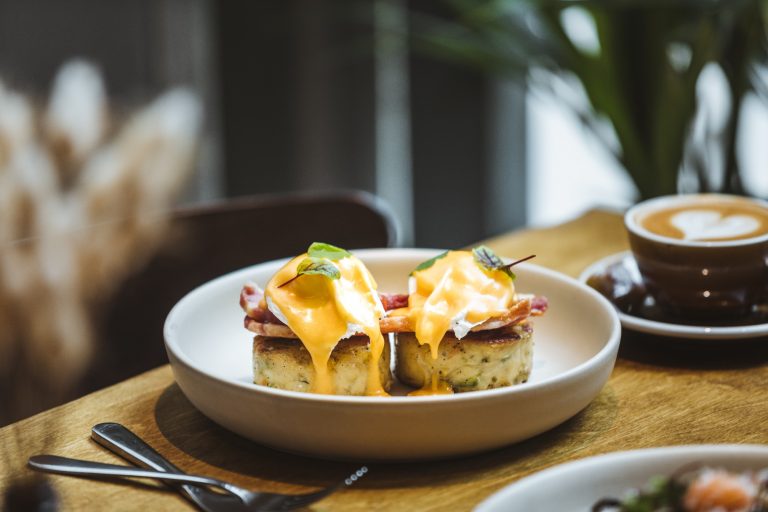 Arguably the most ambitious New Zealand eating and drinking venue to open in Europe launches tomorrow, Saturday 20 August, in Manchester's £750 million Circle Square redevelopment, off Oxford Street. Tahi, meaning 'one' or 'together' in the Māori language, is a 102-seater all-day restaurant and bakery that showcases Kiwi specialities from coffee, pastries and brunch plates to the country's famous wines and 'elevated' versions of its favourite dishes.
Tahi has been conceived by New Zealander Jonathan Perry, co-founder of Sheffield's pioneering Tamper Coffee. The kitchen will be run by Andrew Tranter, a former head chef of Pescatore in his native New Zealand who has also worked at highly rated London restaurants Trinity and Story.
Jonathan said: "When this exciting opportunity was presented to me, I saw the potential to create Tahi as the epitome of the Kiwi concept of a social spaces that New Zealand is known for. I have always dreamed of delivering this offering and we are excited to share a little piece of our home to Manchester.
"The space is a homage to the art, culture and design of New Zealand, designed around elements of the country's landscape and its diversity. The rich green native forest of New Zealand typically with rich green ferns, dark brown trees and grey dry mud have been carefully replicated inside Tahi from the columns to the furniture.
"The wine bar at the top of the restaurant has been decorated with green tiles, to represent the Māori Pounamu greenstone, whilst the orange touches are reminiscent of the peachy sulphur in the bubbling thermal pool of Rotorua."
Around 90% of the wines will be imported from New Zealand, and the famous Kiwi roasters Ozone will provide much of the coffee. Of the food, Jonathan added: "I think the Tahi Mince on Toast will go down well with customers. It is an elevated version of an iconic Kiwi dish with braised beef cheek, mushrooms, spinach and poached eggs. Also throughout the menu, there are specific dishes with our classic Manuka smoked tomato from the Vegan Avocado on Toast to the Sweetcorn Fritters."