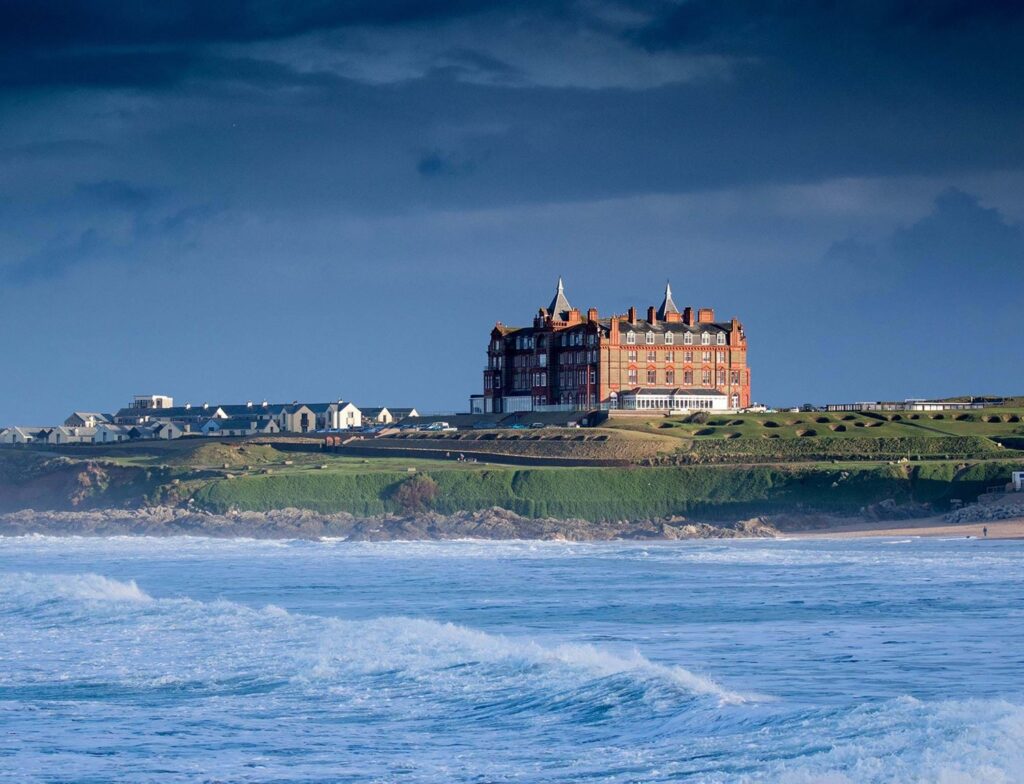 Newquay clifftop hotel The Headland has launched a new flagship restaurant to showcase the best Cornish produce and day-caught fish. RenMor – which means 'Restaurant by the Sea' in Cornish – represents a £3million upgrade on the venue's previous incarnation as The Samphire.
Head chef Fred Goodrich has linked up with local farmers, fishermen, smallholdings and micro-businesses to unearth top-quality ingredients that travel directly from the field or boat to the diner's plate in a matter of hours.
He said: "In RenMor I'm trying to create something which can stand up to the best restaurants in Cornwall, offering fantastic flavours in a calm, light and breezy setting. Produce is always the hero, and the aim is always enjoyment. We're delivering exceptional quality and an unpretentious approach."
Veryan Palmer, the hotel's director, added: "It has taken an incredible amount of vision, planning and execution to deliver a world-class restaurant. It is a restaurant in which luxury is for everyone – dress up or dress down, but most of all, take your time."
RenMor, which has stunning views from picture windows overlooking the Atlantic Ocean, is open to both guests and non-residents.