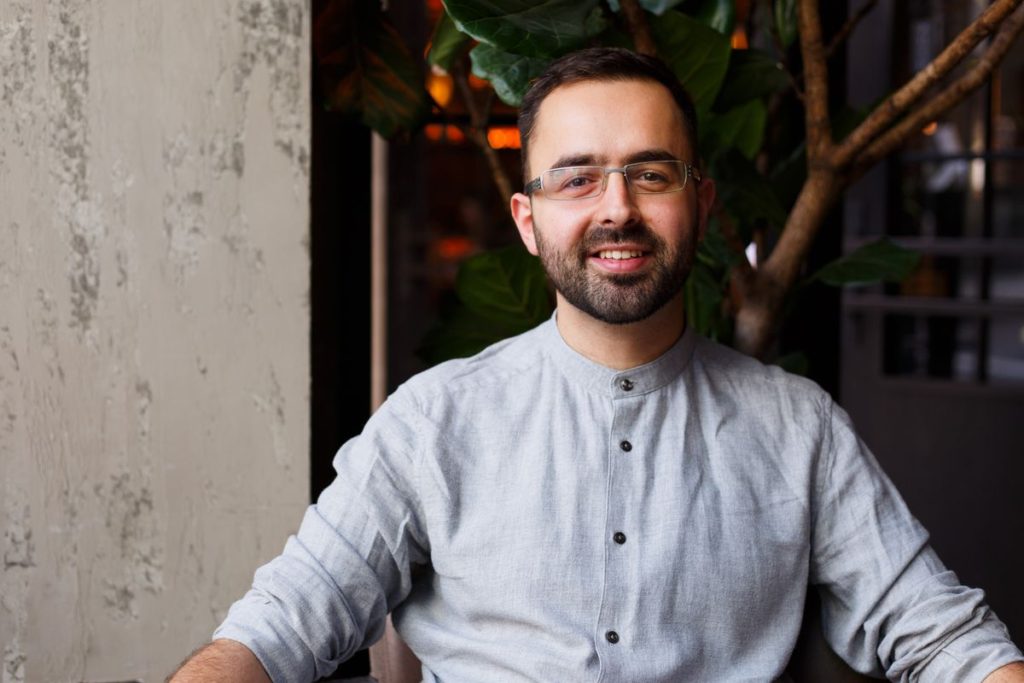 Richard Falk, formerly head chef at Robin Gill's consistently strong The Dairy in Clapham, has revealed plans for his own venture. Falk will launch London bar and restaurant Lino on November 9.
The site, a former linoleum – hence the name – and carpet warehouse will open in the City. Lino, however, will aim not to be quite as corporate as its neighbours. Falk is to emphasise "low waste ingredients" across his all day menu, with dishes such as sauerkraut and Montgomery cheddar croquettes and belted Galloway wing rib of beef served with oxtail and potato tart.
Falk has left The Dairy (below)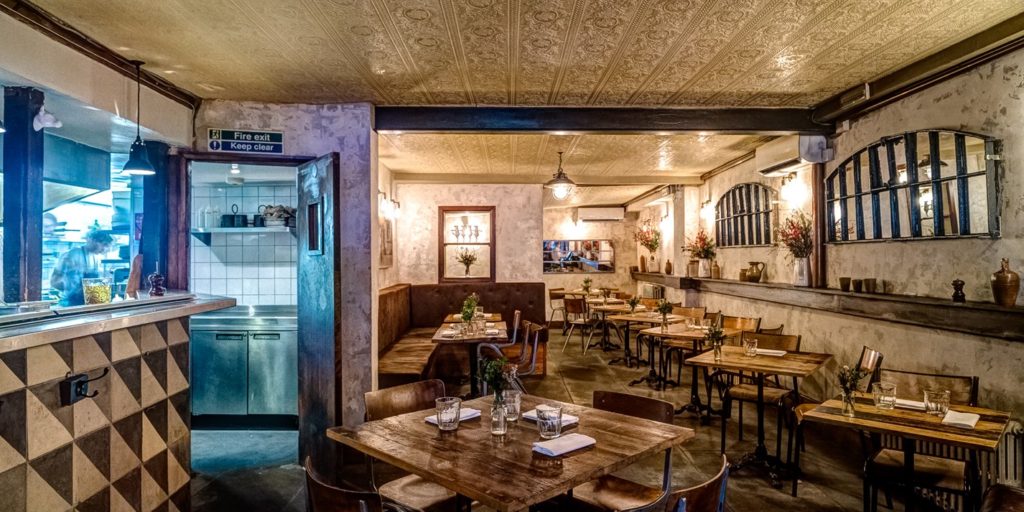 There will also be puddings utilising leftover pastries, and a breakfast kiosk with coffees and croissants – no doubt aimed at the City crowds. Falk is working with Wright & Bell to open Lino.