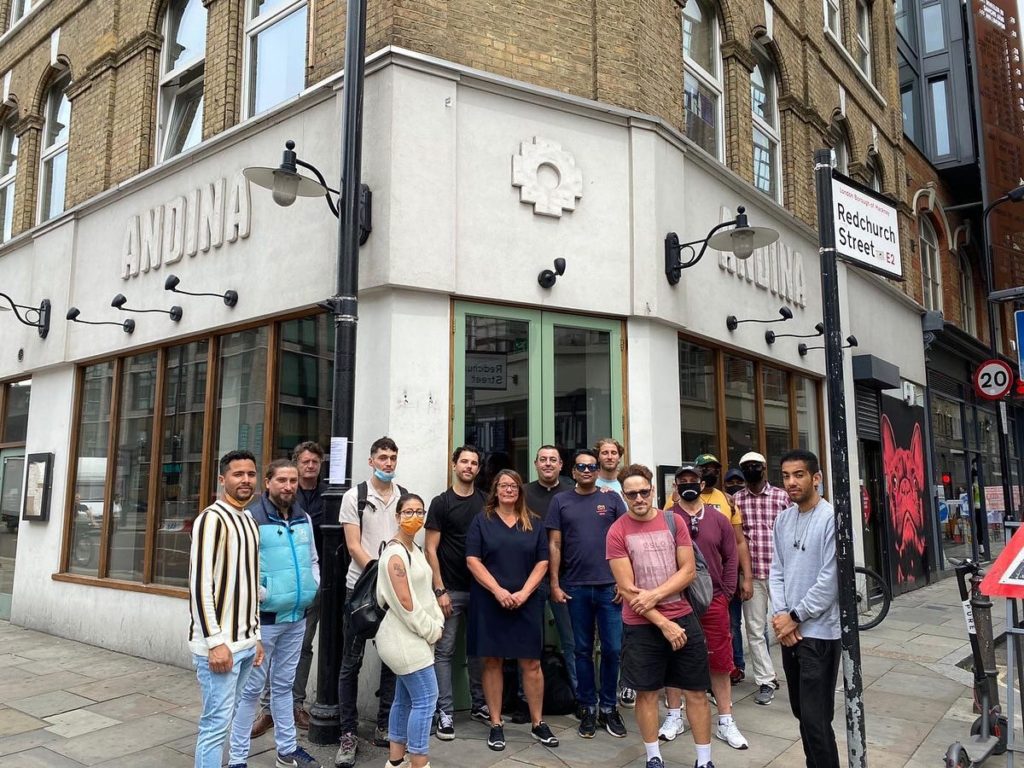 Andina, Martin Morales' Peruvian restaurant in Shoreditch, well-known for its pisco sours and ceviche, will not reopen.
The news was announced on Wednesday in a hearty statement. A new location is being sought, according to the restaurant.
A spokesman said: "Dear Friends, Andina Shoreditch is leaving Redchurch Street.
"We came at the end of our lease in May and the landlords decided to kick us out of our home of more than 6 years. We have never missed a rent payment, and we were exemplary tenants, but the attraction of some big shot money was stronger and more important than saving our restaurant and our jobs.
"We would like to thank all of you for your incredible support over the years.
"We loved every minute and we hope you did too. Shoreditch is very special to us and we were part of the community, working alongside ex-offenders' charities and primary schools.
"Andina in Redchurch street was more than a business, it was a home for us, and we hope, for you too.
"But, this is not a goodbye, we are working hard to find a new site and bring all of us together again.
(if anyone out there knows of a potential new site for us please don't hesitate to contact us).
"The spirit of Andina is not in a building, it is inside us, engraved on our souls. See you all soon. Mucho amor, Andina team."
Andina, which was inspired by the food of the Andes, was a popular restaurant in Shoreditch, where reporters wrote of "quite stunning food at a consistently high level".
Morales' original restaurant, Ceviche Soho, which was founded in 2012 and has also always seen favourable reviews, remains.