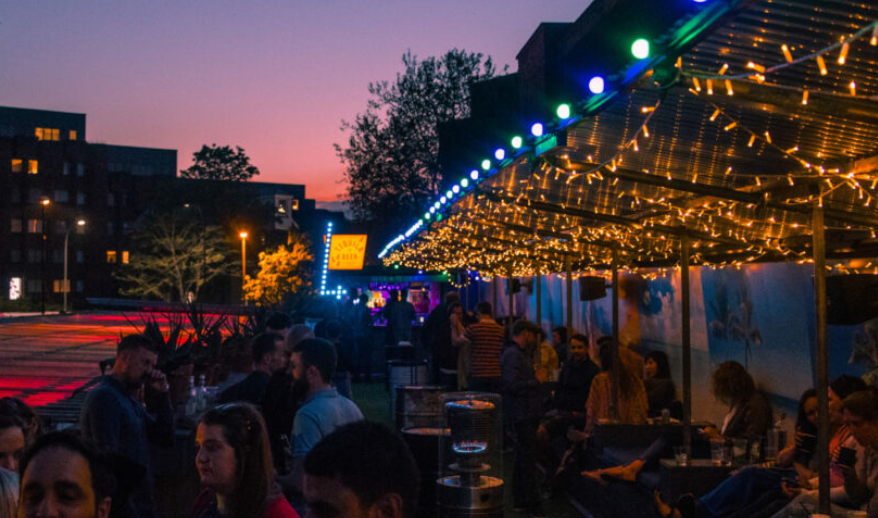 London Union chief executive Jonathan Downey has begun a #NationalTimeOut campaign that would see nine months of no rent across the country.
Downey, who has been a prominent voice for the restaurant industry since the coronavirus forced its closure, and is best-known as the co-founder of food market Street Feast, said a matching period of debt repayment postponement for landlords should also be enacted.
Simply, Downey said everything should be pushed back nine months – whatever the financial implications of business contracts – to provide breathing space for restaurateurs.
Downey said: "The original idea was it would be government funded but then when I saw how much the Coronavirus Job Retention Scheme had cost the government and how much other sectors were suffering too, I realised we needed to come up with a solution that cost government nothing.
"To make up for this period of rent-free, each corresponding lease is extended by nine months so those payments aren't lost, just postponed.
"In order to help landlords manage this pause in income, we need to do the same push back for them on the next nine months of their loan repayments, where the debt is secured on premises benefiting from this rent postponement.
"Like the 12 months business rates break, it should probably be sector specific – retail, leisure and hospitality only perhaps, as the majority of businesses in these sectors have been forced to close by government action.
"This is the only way most hospitality businesses will get through this and be able to build back on the other side."
Recent News from Harden's