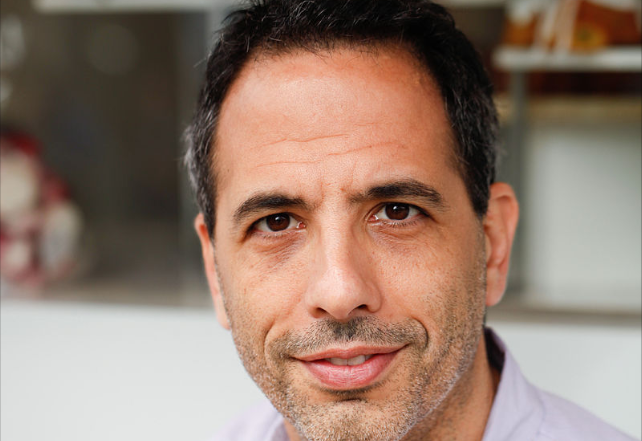 The celebrity chef Yotam Ottolenghi has warned of "tremendous" damage to the country's prized restaurant industry unless the Government takes urgent action to defer rent payments.
The TV presenter, food writer, and restaurateur, who has six sites in London, said the rent bill was "the biggest worry" for most owners during lockdown.
Ottolenghi told Radio 4's Today programme last week that many restaurateurs were being threatened with prosecution by landlords and called for a six-month "debt enforcement moratorium".
Ottolenghi, 51, said ministers should call a "national time-out" on rent until December to help restaurants survive amid the Covid-19 pandemic. Scores of fellow restaurant owners, chefs, and food industry professionals agree with Ottolenghi.
Landlords would be entitled to government compensation. He said if the sector disappeared "because we don't have the foresight to get landlords and tenants to work together, everybody will suffer".
Recent News from Harden's