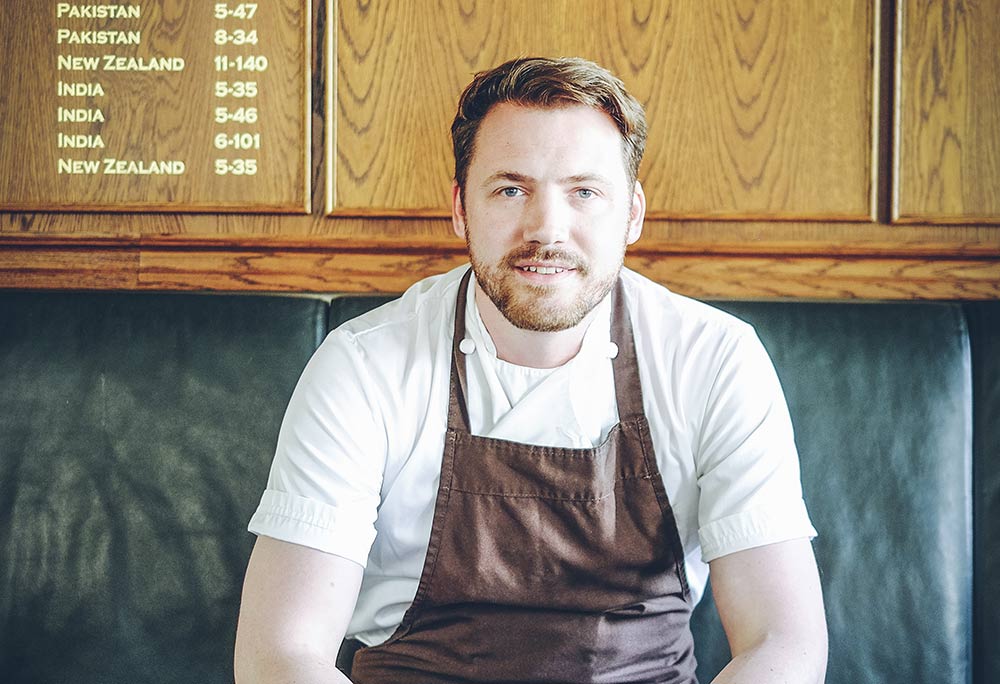 High-flying chef Tommy Banks is to launch a new pub-restaurant with rooms this spring close to his North Yorkshire headquarters, the Black Swan in Oldstead.
There is no word yet on the exact location and name of the venture, although it said to be a "historic" site and will adhere to the "hyper-local, sustainably focused ethos for which the Tommy Banks Group is renowned", featuring produce from the family's farm in Oldstead.
Tommy's parents, Oldstead farming couple Tom and Anne Banks, took over their local village pub the Black Swan in 2006 to rescue it from closing down, and in the decade since Tommy took over the kitchen it has developed into a North Yorkshire institution regularly listed among the Harden's 100 best UK restaurants.
In 2018 Tommy launched his second restaurant, Roots in York, followed during the pandemic by Made in Oldstead, a national food delivery service, and with brother James a high-quality canned wine operation under the Banks Brothers brand. He also has a chef residency in the Edrich restaurant at Lord's cricket ground in London (where he was photographed above).